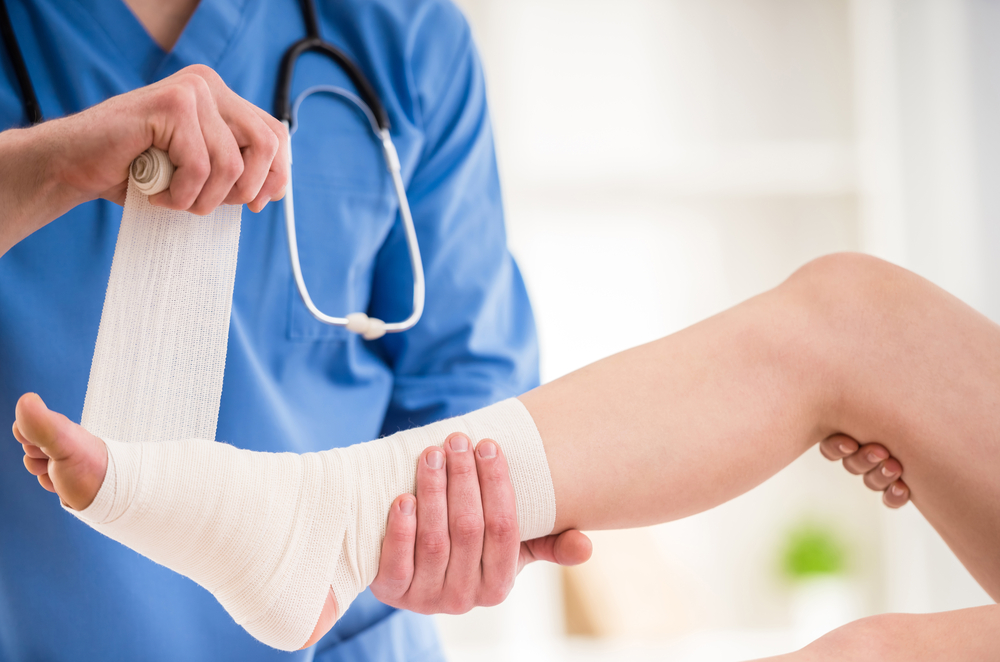 27 Sep

Why You Should Care about Choosing the Right Podiatrist for Your Family?

Without a doubt in our minds, how to choose the right Long Island podiatrist for your family is an important question.

In the everyday bustle that is today's modern world, you probably don't give a lot of thought to your feet…that is, until they bother you for one reason or another.

When you need a doctor for a foot-related condition, you want a podiatrist. But you don't want to choose just any podiatrist. You want one that is a family physician because your grandparents, your parents, your kids might all need a podiatrist at sometime, right? So when you choose the right podiatrist it isn't just for you. It's for your family. With that in mind, we have a few answers to questions you may encounter in your search for the best podiatrist for your family.
Frequently Asked Questions About Podiatrists
What is a podiatrist ? A podiatrist is a Doctor of Pediatric Medicine  (DPM) and a surgeon. He is a specialist, who limits his practice to treating conditions that affect the feet, ankles, and legs. Podiatrists treat patients  of all ages from children to the geriatric. Long Island Podiatrists treat all conditions of the foot and ankle, including deformities, infections, fracture, sports injuries, skin and nail problems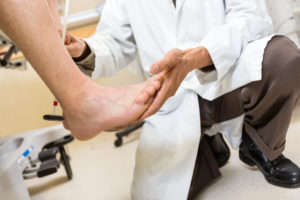 What kind of training do podiatrists have? Podiatrists must earn a Bachelor of Science degree, a Doctor of Podiatric Medicine degree (DPM), and serve a three-year residency. There are only 9 podiatric colleges in the U.S. They offer courses in anatomy, physiology, patient care, clinical practice, and podiatric medical care, generally in a four-year program. You will want to check out the training of any podiatrist who lands on your list. It is important to seek out a podiatrist who is board certified in his or her specialty.
Is that it? Isn't there some sort of board review? Podiatrists must have a state license to practice but the requirements vary from state to state. Generally, podiatrists have to take a state license examination or receive a Board Certification from the American Board of Podiatric Orthopedics and Primary Podiatric Medicine.
Are podiatrists allowed to practice in hospitals? Yes, Board Certified podiatrists qualify to perform surgery on bones, joints, muscles, ligaments, and tendons of the foot, ankle and lower leg.
If you think you may need surgery, you will want to check that the podiatrist under consideration is on staff at a hospital convenient to you and that your insurance will cover the costs of your treatment. The Podiatrists at Great Neck Family Foot Care are Board Certified by the American Board of Foot and Ankle Surgeons.
I see that some podiatrists teach at hospitals? Is that important? Yes, it is. A doctor who has teaching privileges at major hospitals is undoubtedly abreast of the latest developments in his field. He will understand the latest technologies, like laser therapy for nail fungus, the latest treatments for hammer toe, and important advances in wound care, especially important to Diabetes sufferers. You want — and your feet deserve — the latest treatments. Choose a podiatrist that can deliver them to you.
How important is the number of years of experience that a doctor has? The number of years of practice that any medical doctor has is a very important factor to consider. That holds true for podiatrists as well. You want someone who has honed his diagnostic skills by seeing many types of foot and ankle conditions and has had opportunities to use the latest technology.
Contact A Podiatrist Near You
To talk more about this topic, or anything else, please contact us. For more than 17 years, Dr. Alec Hochstein and our staff at Great Neck Family Foot Care have provided our patients the best in podiatric care, including Dr. Hochstein's advanced training in surgery and wound care. We are proud that we are part of the Great Neck, Long Island, and the New York Metropolitan community. We want to care for you, and your family.