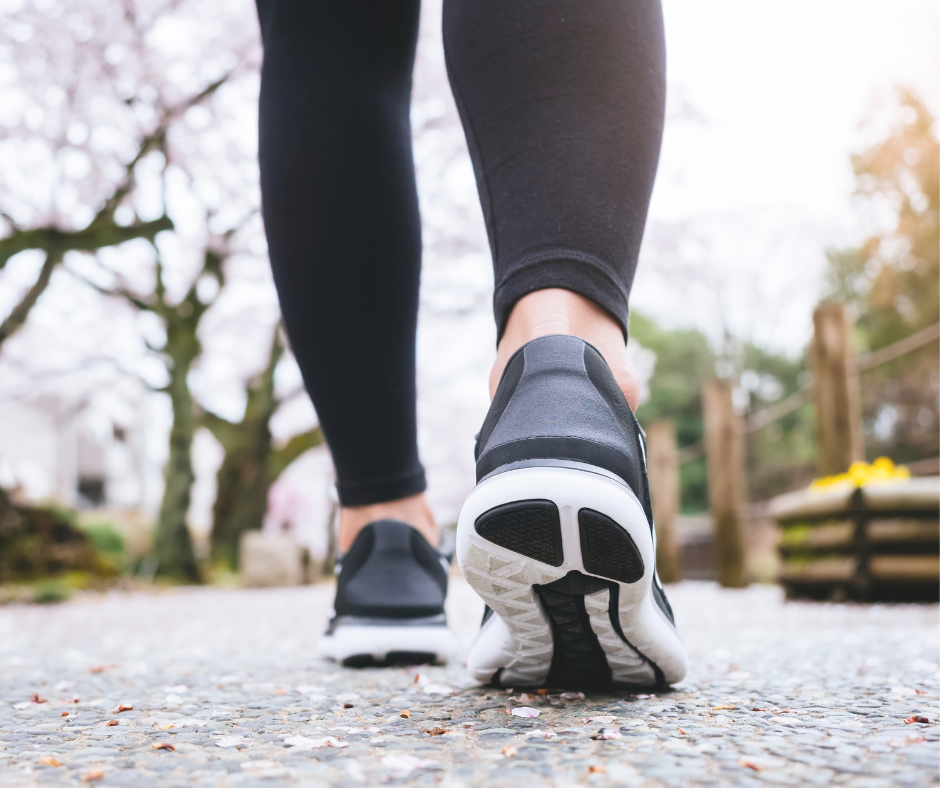 20 Feb

The Benefits Of Walking

While walking may seem like a mundane task, the truth is committing to walking a certain amount each day is excellent for your overall health. Not only does it allow for you to boost your cardio levels, but it is also a great way to maintain your weight, improve your mental health, and keep your feet healthy and active! To discover the various benefits of walking, be sure to continue reading to get some helpful tips from our podiatrist in Roslyn NY here at Great Neck Family Foot Care!

–
Heart-Related Benefits
Any exercise you choose to perform will have benefits for your heart, and walking is no exception to this rule. Among the many heart-related benefits of walking are:
Improvements in blood circulation.

Aids in weight loss.

Decreases your blood sugar, blood pressure, and cholesterol levels.

Reduces your risk of heart disease.
–
Is Walking Good For Your Feet?
In addition to its heart-related benefits, walking is also great for the feet. This is especially true when compared to higher-intensity activities like running. Excessive amounts of running have been shown to lead to issues such as swelling, bruising, and the development of stress fractures. With the more controlled motion of walking, your feet remain protected. Among the benefits of walking when it comes to foot health are:
Reduced risk of injury.

Increased strength of your foot muscles.

Improved range of motion in the feet and ankles.
–
Choosing The Right Walking Shoes
Those who love going on walks should understand that choosing the right shoe plays a huge role in keeping the feet healthy. Walking in improper shoes can lead to various issues, such as blisters, plantar fasciitis, and general pain. Fortunately, our podiatrist in Roslyn NY can help with this. When choosing the right walking shoe, we recommend looking for the following:
The shoes offer a snug fit that prevents your foot from moving around inside when you walk.

There is proper ankle and arch support.

The fit is not too tight that it cuts off circulation.

There is ample room in the toe box to prevent friction between toes.

The soles offer proper traction.

The shoes are composed of lightweight and breathable materials.

.
–
Contact Our Podiatrist In Roslyn NY Today
At Great Neck Family Foot Care, we know that walking regularly while providing the proper care to your feet can bring about various benefits to your overall health. Should you suffer from a foot injury or condition that needs treatment, be sure to contact our podiatrist in Roslyn NY today!
.