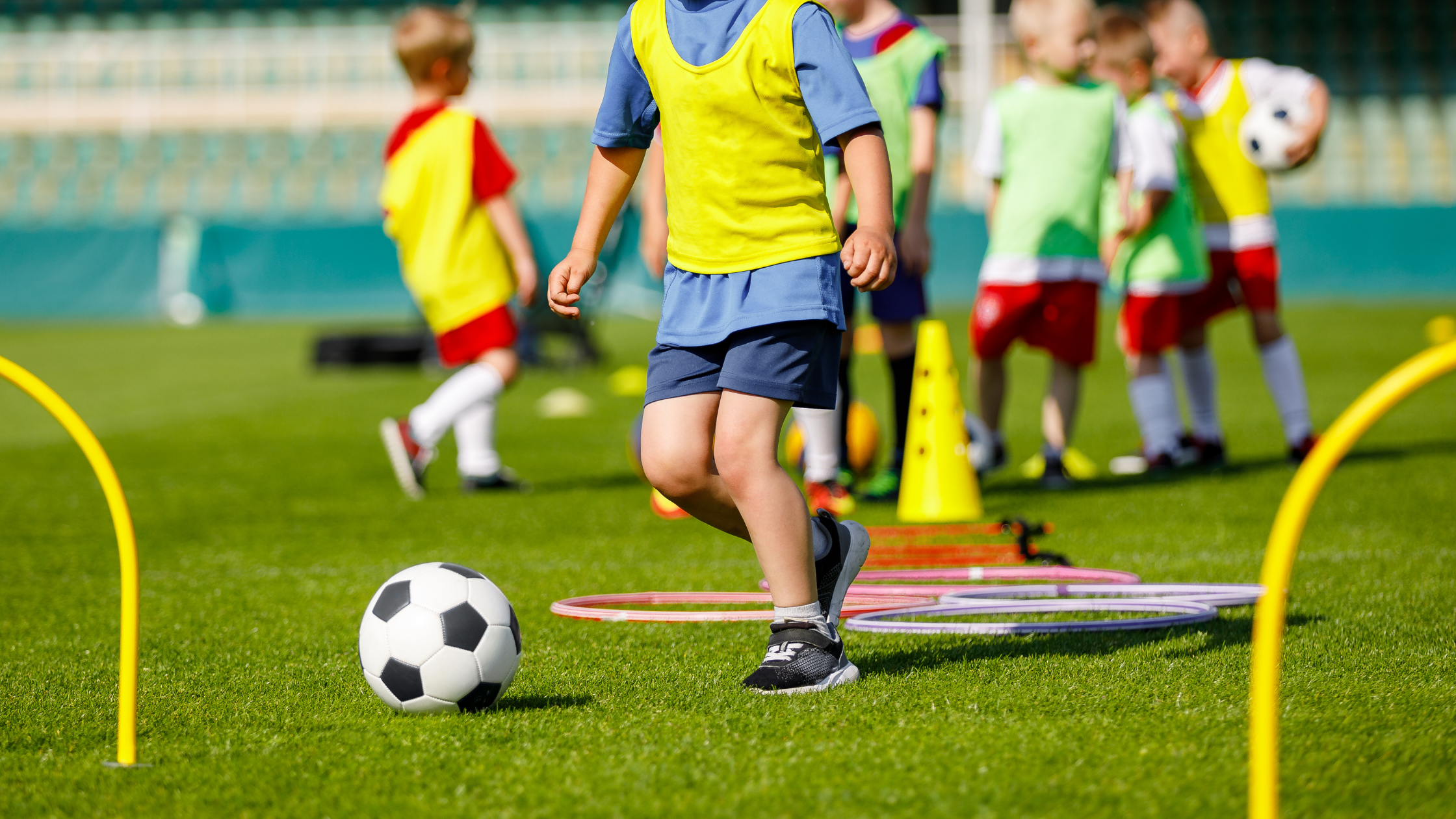 22 Sep

3 Common Foot and Ankle Injuries That Affect Young Athletes on Long Island
How Can Our Podiatrist in Port Washington, NY Help You?
It is not uncommon for young athletes to feel as if they are indestructible. For parents, this comes with both positives and negatives. While children can handle the bumps and bruises that come with playing various sports better than their older counterparts, that doesn't mean that injuries will not occur. Here at Great Neck Family Foot Care, we can treat a wide range of foot and ankle injuries and our podiatrist in Port Washington, NY, would like to call out some of the most common ones that young athletes may face.
Stress Fractures
The first type of foot and ankle injury that our podiatrist in Port Washington, NY, would like to point out is stress fractures. Stress fractures are tiny cracks that occur in your bones as a result of constant pressure and pounding. Due to the pressure being put on the feet while running around during sports, it makes sense as to why this injury is commonly found in young athletes. Common symptoms that may indicate a stress fracture include:
Swelling in the feet.

Tenderness in the damaged area.

Pain or discomfort when placing weight on the injured foot.
Metatarsalgia
Another common issue that affects young athletes is known as metatarsalgia. Those suffering from this condition begin to experience feelings of pain and inflammation around the balls of their feet. If this pain and discomfort persist for more than a few days, it's essential to schedule an appointment with our podiatrist in Port Washington, NY, so that treatment can be administered. However, parents should also know the common causes of this condition, so they are not blindsided if it occurs. Some of the most common causes of metatarsalgia include:
Intense training or physical activity.

Wearing the wrong types of shoes during physical activity.   

Being overweight for one's age.

Having other foot deformities such as hammertoes.
Retrocalcaneal Bursitis
One final problem that young athletes tend to face is retrocalcaneal bursitis. There are fluid-like sacs known as bursae throughout the body that help to reduce friction between bones in the joints. When these bursae become irritated and inflamed, the painful condition known as bursitis occurs. Should this condition occur in the heels, it is called retrocalcaneal bursitis. Children dealing with this condition tend to experience pain around the Achilles tendon and the heel bone. Fortunately, with the help of our podiatrist in Port Washington, NY, this condition can be treated successfully.
Schedule An Appointment With Our Podiatrist in Port Washington, NY
Here at Great Neck Family Foot Care, we understand how many sports can affect the bodies of young athletes. Luckily, our podiatrist in Port Washington, NY is well-versed in treating various types of foot and ankle injuries that are likely to occur. To learn more or to schedule an appointment, be sure to contact us today!