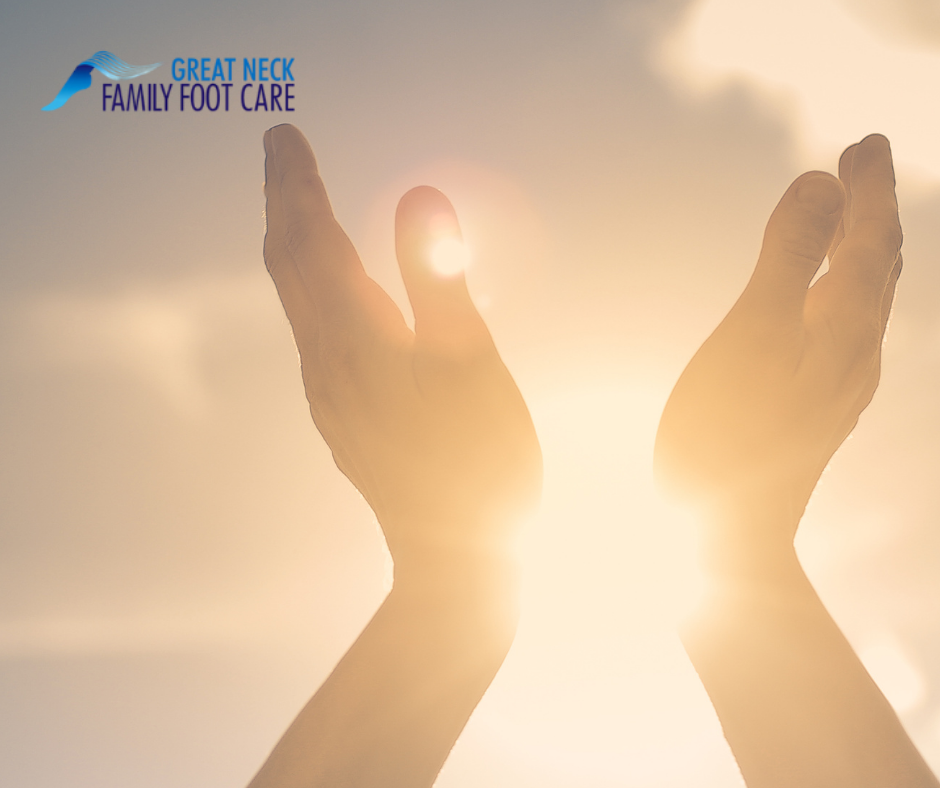 14 Dec

Why Should You Consider Sunspot Removal During Winter

Are you someone who neglected to protect your skin from sun damage this past summer adequately? Has this led to the development of sunspots on your body? If you've answered yes to these and are looking to reverse the damage, our team at Great Neck Family Foot Care is here to help. The winter is the best time to seek treatment for this, and with the use of the Excel V+ laser, Dr. Hochstein will remove these blemishes.
Signs Of Sunspots
To have them removed, patients must first know when they are dealing with sunspots. The sooner they are spotted, the quicker you can work towards removing them. With the Excel V+ laser, the sunspots can be eliminated, and your skin's appearance can be restored. Some of the common symptoms of sunspots include:
Flat oval areas of increased pigmentation.
Tan or brown spots.
½ inch freckle-like spots.
Why Get Them Removed During The Winter
As the days get shorter and colder, sunspots can often be the last thing on your mind. With your body covered continuously during this time of year, you may feel no need to fix this cosmetic issue. However, our team is here to say that winter is the perfect time to do this. For starters, it will take more than one session to remove these sunspots. Waiting until the summer to have them treated will be too late, as you will go a majority of that season trying to have them removed. Additionally, since the intensity of the sun's rays are weaker during the winter, and your skin is unlikely to be exposed directly to them due to the cold, it makes the removal process more effective.
How Does The Excel V+ Laser Work
At Great Neck Family Foot Care, we are always investing in the best ways to treat our patients. That is why we incorporated the Excel V+ laser into our services. This laser treatment is a great way to remove your sunspots and other cosmetic issues. During sessions of this, your skin is exposed to dual high-performance wavelengths that, when absorbed, remove your sunspots and promote healthy skin growth.
Contact Us
While it may be cold now, summer will be back before you know it. If you don't want to walk around with sunspot covered skin, now is the time to act. Contact us at Great Neck Family Foot Care to schedule your first session with our Excel V+ laser today!