07 Jan

Preventing FrostBite In Feet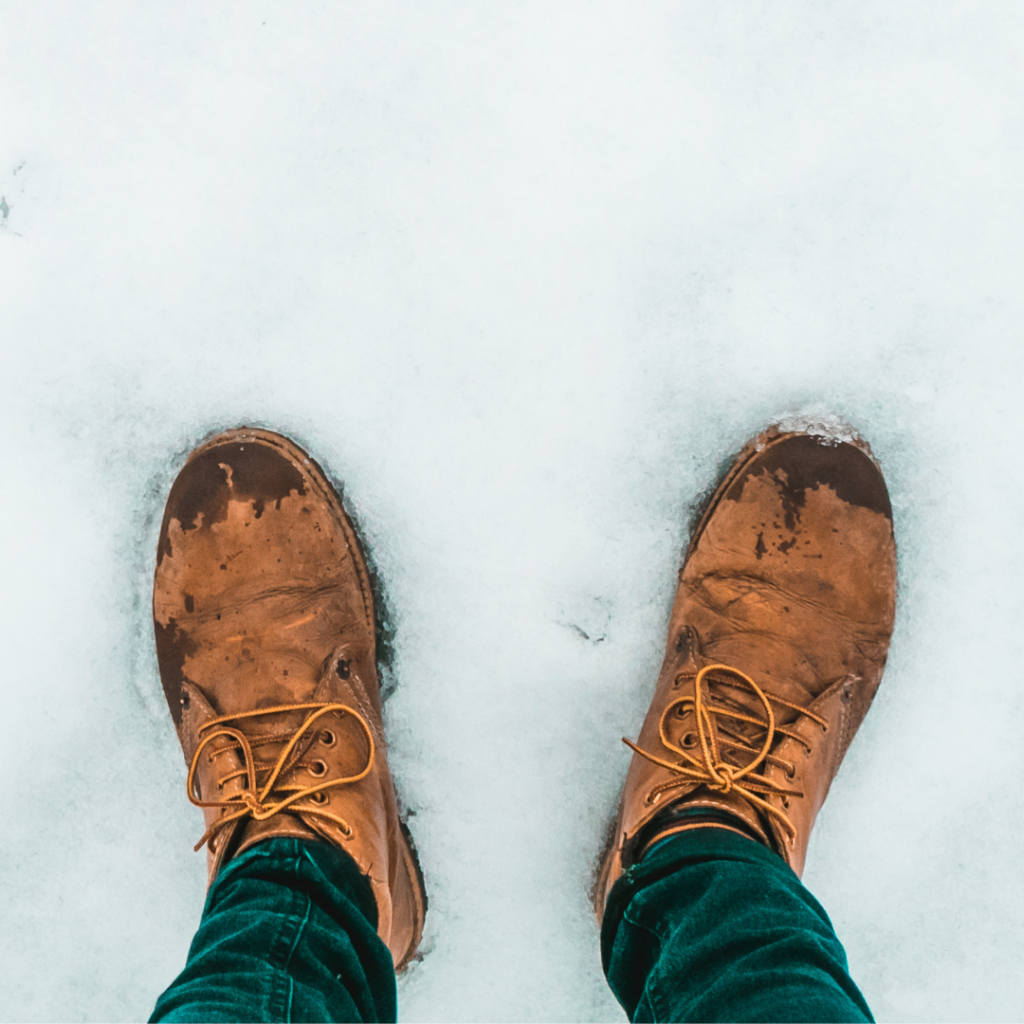 Temperatures have started to drop to frigid levels, and failing to prepare yourself against the cold weather won't just leave you chattering your teeth. It can lead to permanent damage if you develop the condition known as frostbite. Our team at Great Neck Family Foot Care would like to discuss the signs of frostbite and how you can prevent this cold weather injury. 
What Is Frostbite?
Extreme cold can significantly decrease blood flow, and when there is not enough blood circulating throughout the body, the skin and underlying tissues can freeze. Frostbite mainly occurs in the feet and toes since they are the farthest away from your core, and blood must travel a longer distance to reach these extremities. 
Preventing Frostbite
The best way to prevent frostbite in your feet this winter is to protect yourself with the proper footwear and clothing. Keep the following tips in mind before you venture out into the cold this season:
Wear warm, moisture-wicking socks and a pair of wool socks to increase circulation to your feet and keep them comfortable. 

Wear waterproof and insulated boots or shoes. 

Dehydration increases your risk of developing frostbite. Make sure to keep yourself hydrated before heading out into the cold. 

Remove any wet clothing as quickly and safely as possible. 
If you think that you may be getting frostbite, it's essential to head indoors and seek medical care as soon as possible. Frostbite is most treatable when detected early, so it's critical to recognize the symptoms. If you experience redness, burning, stinging, or a prickling sensation with numbness, you may be dealing with frostbite. 
Contact Us
Whether you're an experienced winter athlete or just shoveling your driveway, frostbite is not something to ignore. Don't underestimate the warning signs this winter. At Great Neck Family Foot Care, our team is happy to help keep your feet safe all winter long. Be sure to contact us today to learn more about frostbite or schedule an appointment!