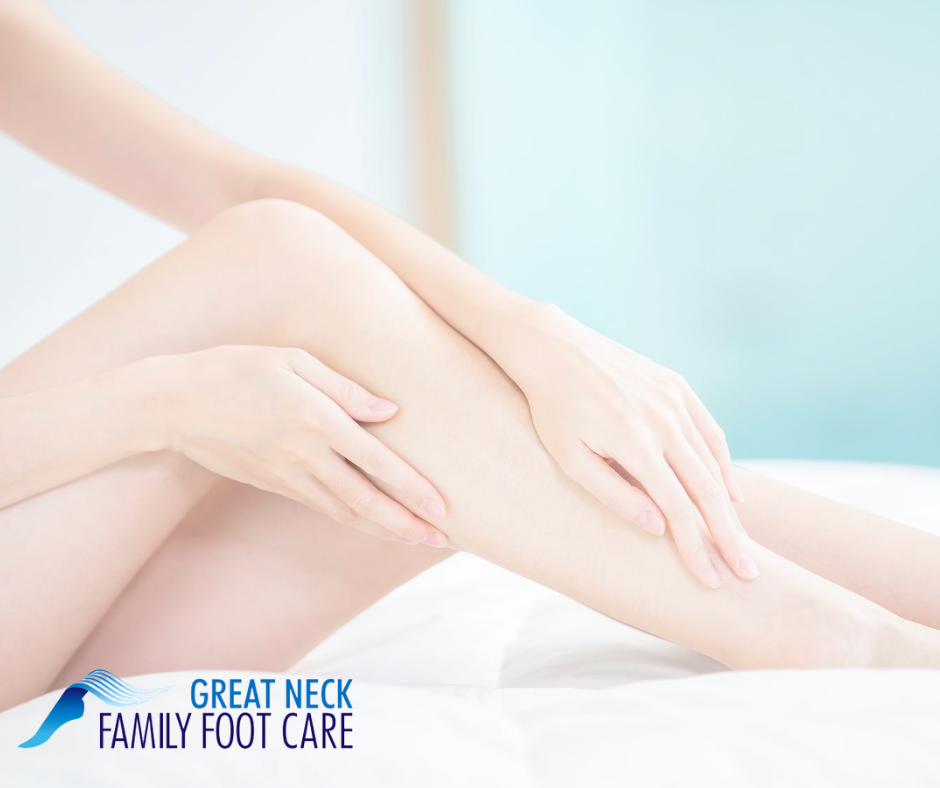 18 Aug

Now Offering the Excel V+ Laser!

At Great Neck Family Foot Care, our team is committed to providing our patients with the most cutting-edge forms of treatment for their ailments. That is why Dr. Hochstein and the rest of our staff are happy to announce we have added the excel V+ Laser to our repertoire. This new form of treatment will work wonders for all our patients in need. To learn more about this technology and what it can be used to treat, please continue reading,
How Does It Work?
The excel V+ Laser is a non-invasive form of treatment that can be used to treat a variety of ailments. It uses clinically proven wavelengths to promote healing from within an affected area. The equipment was created by some of the world's leading dermatologists, so you can feel confident that the treatment will be both safe and effective. When you need treatment, be sure to ask our team if the excel V+ Laser is right for you.
What can it do?
The excel V+ Laser can help treat the following:
Fungus.
Hair Removal.
Scarring from Acne or Age Spots.
Spider Veins.
Arthritis.
Bursitis.
Plantar fasciitis.
General foot and ankle pain.
Wounds.
Contact Our Team
There are no shortages of ways that the excel V+ Laser can help treat our patients in need. We'd be happy to provide you with this form of treatment to help restore your quality of life. If you'd like more information on this process or are interested in scheduling an appointment, contact our team today.