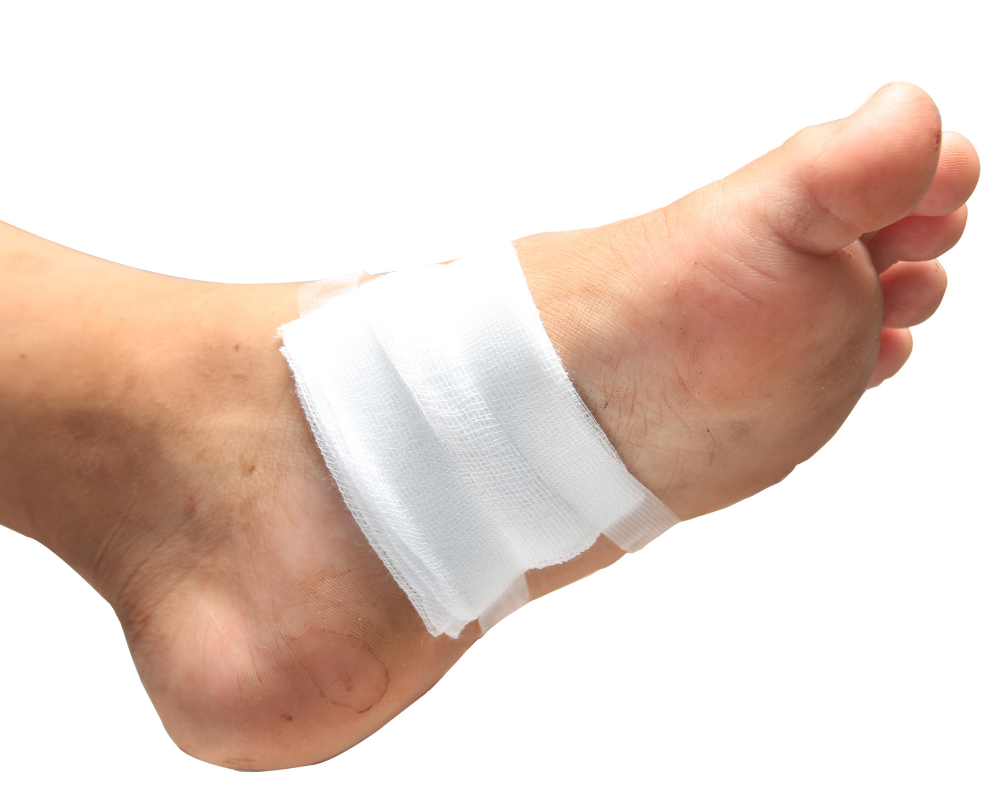 18 May

Dealing With Foot Ulcers?

At Great Neck Family Foot Care, we help patients manage various conditions that affect the feet. When ulcers develop on your feet, it is essential to seek out treatment right away so that you can ensure a speedy recovery. Dr. Hochstein can treat your foot ulcers and improve your foot health today!
WHAT ARE ULCERS?
Foot ulcers are open lesions or sores that will not heal or keep returning over an extended period. Ulcers can be painful at times. Ulcers can develop in several different areas, and they can pop up on your feet. They will most likely appear on your big toes or near the balls of your feet. There are various symptoms associated with foot ulcers, including pain, burning, and swelling. Foot ulcers can fall into three types:
Arterial ulcers – These can develop all over the feet and most commonly occur in those with poor circulation.
Neurotrophic (diabetic foot) ulcers – Patients with diabetes can be susceptible to these ulcers that form on the bottom of the feet.
Venous ulcers – These ulcers affect those who have vein conditions and a history of swelling. These commonly affect the legs below the knees.
Most patients that develop foot ulcers live with diabetes.
TREATING FOOT ULCERS
If you are dealing with foot ulcers, you need to make sure that you seek treatment as soon as possible. Dr. Hochstein is well-versed in treating various conditions that affect the feet and ankles and will implement the appropriate treatment to help improve your condition! Some of the methods used to treat this condition include:
Wound care.
Hyperbaric oxygen therapy.
Custom orthotics and braces.
Compression wraps to increase blood flow.
Removal of infected or dead skin.
Wearing diabetic shoes.
Prescribing medication to treat an infection.
CONTACT OUR TEAM
If you discover an ulcer on your foot, Dr. Hochstein will be there to help! At Great Neck Family Foot Care, we strive to provide our patients with quality care so they can make a full recovery and feel comfortable on their feet. Be sure to contact our team today to learn more about how we can help!