11 Aug

3 things You Should Expect From a Podiatry Doctor Before Becoming Their Patient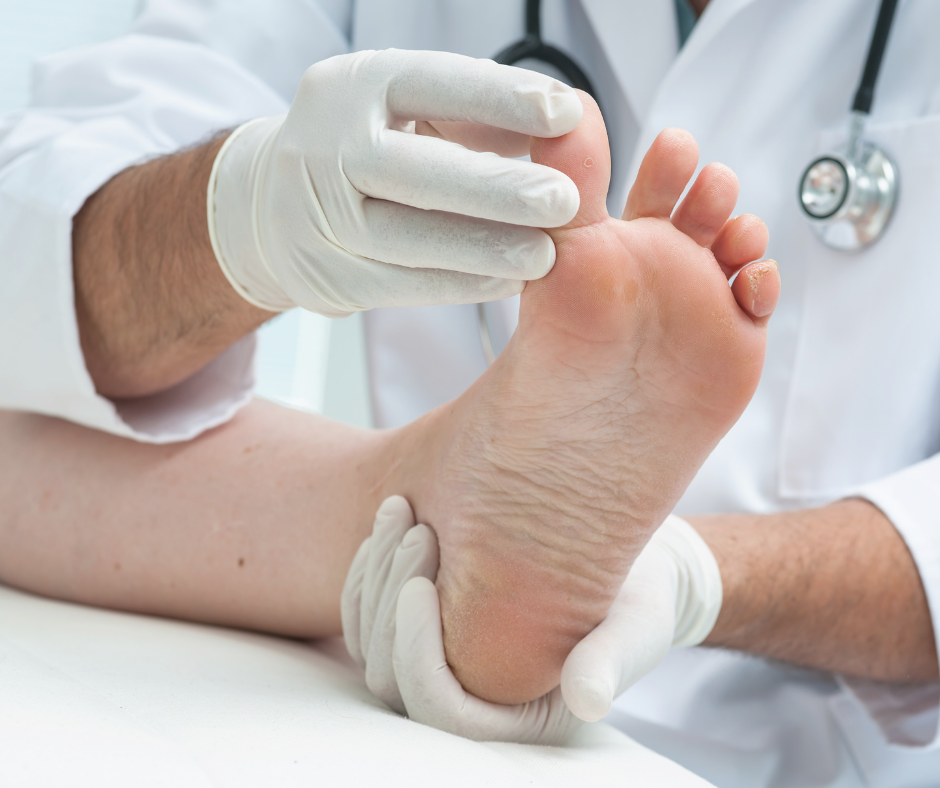 You wouldn't choose a primary care physician unless you knew you could trust them because of factors including extensive education and training, glowing testimonials from other patients, and a sense that said physician will prioritize your health. The same can be said for more specialized doctors such as optometrists, orthopedics, and podiatrists. If you know that you need to see a podiatrist for a foot condition that you have, but have never met with a podiatrist before, here are three qualities you should look for in a podiatry doctor before deciding to become their patient.
Impeccable Interpersonal Skills
A podiatrist must possess a few basic and obvious traits and skills. They should have the proper education, credentials, licenses, certifications, training, and experience just as any other doctor should. And these are things that you should look at before agreeing to become a patient of any podiatrist. Knowing where the podiatrist went to school and what licenses they have will give you greater peace of mind knowing that you picked a committed podiatrist who will prioritize your health. However, accumulating these credentials is not enough. A podiatry doctor must also have impeccable interpersonal skills. Patients want to see a doctor that they can communicate honestly and openly with and that doctor should do the same for them. A truly exceptional podiatrist will know how to listen intently to what questions their patients have and know how to deliver the right answers. They must also put a lot of focus on fulfilling their patients' physical and emotional needs and ensuring that they have created a safe environment for their patients.
A Thorough, Detailed Look at Your Medical History And Your Foot During Your First Appointment
Before you officially become a patient of a podiatrist, you should expect that the podiatrist would set up an initial appointment with you. During this time, you will fill out information detailing your medical history. A podiatrist wants this in order to get a better sense of your health and how it might be linked to any foot condition that you have. Just a few examples of what a podiatrist should ask you include family history, past surgeries, symptoms, health habits, medications, and allergies. After gathering and reviewing a comprehensive overview of your medical history, a podiatrist will take a closer look at your foot and meticulously examine all areas of it. They will be looking at the blood flow, strength, and sensation of your foot and leg. During this examination, the podiatrist will be looking for any deformities such as hammertoes, bunions, changes in the skin and nails, and muscle atrophy. From there, they will discuss with you different treatment options, depending on what condition you have.
Patients Who Love Their Work
This is quite easily one of the most important qualities a podiatrist must possess. What would their practice be without multiple patients who will repeatedly return to them because they love the medical services that they receive? The podiatrist practice simply would not exist without patients. Before officially becoming a patient of a podiatry doctor, do a bit of investigative research. Firstly, ask the podiatry center for a list of references. Secondly, do your own research by reading reviews on their website as well as reviews on Google or across various social media platforms. When other people have glowing, positive things to say about their experience with that podiatrist, you can be almost certain that you too will have a good experience with them as well.
Looking for more information about podiatrists? Don't hesitate to contact us to learn about our practice and the many podiatry services that we have to offer.