MEET DR. ALEC HOCHSTEIN – DPM, DABFAS, DASPS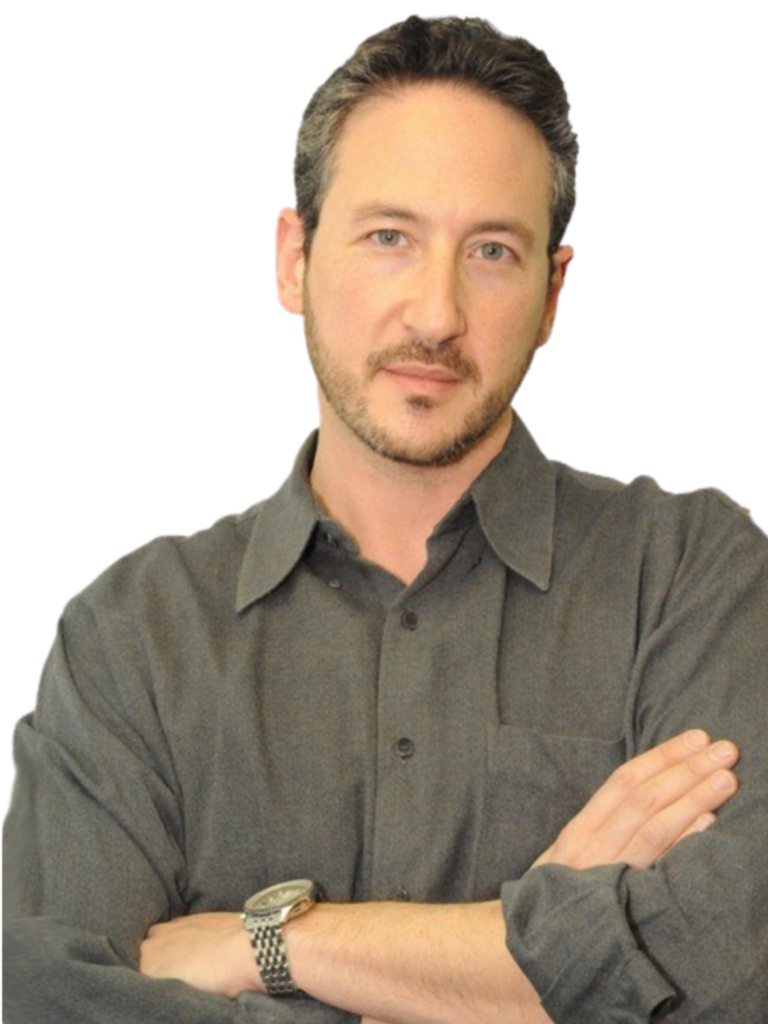 Dr. Alec Hochstein, the "iPodiatrist™" is a 1997 graduate of the New York College of Podiatric Medicine, and is currently in Private Practice in Great Neck, NY on Long Island's North Shore where he lives with his wife and two children. He is our expert wart removal doctor near Roslyn.
Dr. Hochstein maintains a full time Podiatry practice, Great Neck Family Foot Care, with emphasis on Palliative Foot Care, Diabetic Foot Care, Orthotic Fabrication, Trauma, and Reconstructive Foot Surgery. In addition to his private practice, Dr. Hochstein is also the Founder/COO of OnychoLase® Laser Nail Centers as well as Pocket Professions, PC.
Dr. Hochstein is Board Certified in Foot Surgery by the American Board of Podiatric Surgery, he is a member of the American Podiatric Medical Association (APMA) as well as the New York State Podiatric Medical Association (NYSPMA).
Dr. Hochstein is privileged to be actively involved in the training of future doctors of podiatric medicine at residency training programs in New York City and Long Island New York, including the prestigious hospital programs of New York Hospital of Queens, Albert Einstein School of Medicine and North Shore –LIJ Health System.
Dr. Hochstein maintains other interests in areas of physical fitness and nutrition, as well as Internet technology, social media marketing. He has lectured both locally and nationally on various topics related to both medicine and technology in the medical office.
Dr. Alec Hochstein is the creator of iPodiatrist™ – The Podiatry Profession in your Pocket iPhone / iPad App. Dr. Hochstein believes information technology is a powerful tool to motivate, educate, as well as communicate with students, practitioners and patients. Dr. Hochstein encourages his patient's and potential patients to follow him on Twitter – @GNFamilyFtCare.
---
Wart Removal Doctor Near Roslyn
Are you sick of dealing with those pesky warts? Well, Great Neck Family Foot Care is here to inform you of their brand new, effective Swift Technology used to treat and prevent the emergence of warts. Verrucae, also known as plantar warts, is a common foot issue people deal with on a regular basis. It can often be embarrassing and difficult trying to cover up these warts due to their appearance and placement. Most often, patients will get these types of warts on the bottom of their feet or on the balls of their heels. Luckily, you don't have to be embarrassed any longer! If you have been searching for a podiatrist in Nassau County to help treat your plantar warts, visit Dr. Hochstein at Great Neck Family Foot Care. We want to help keep your feet wart-free for the foreseeable future! Continue reading to learn more about our Swift Technology and how it can help treat your plantar warts: