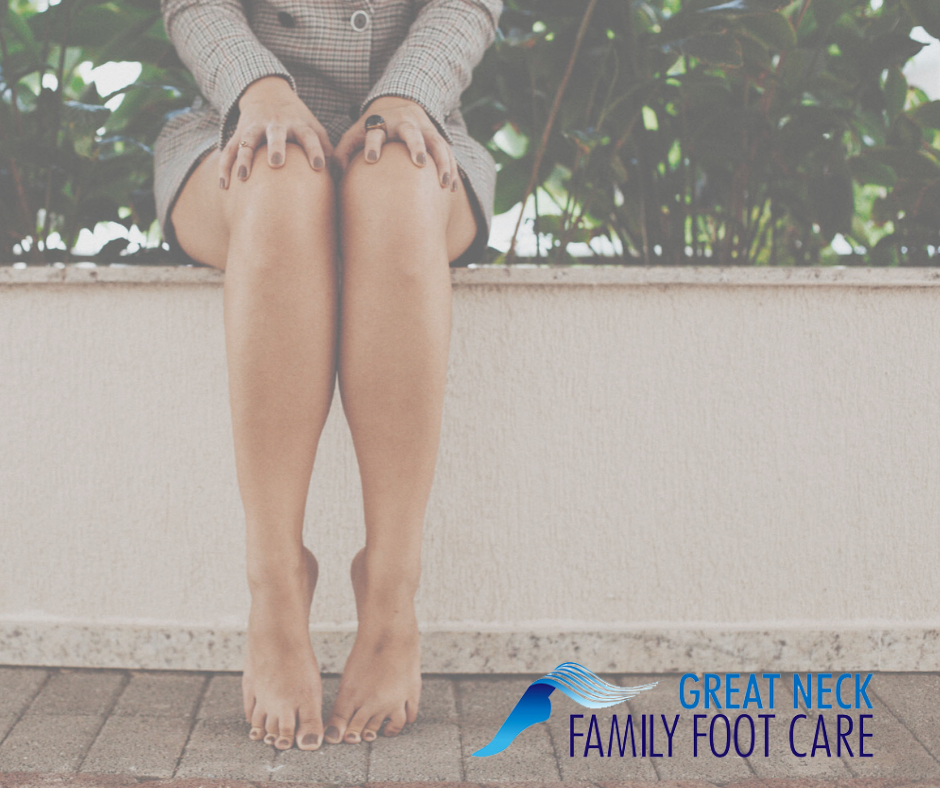 At Great Neck Family Foot Care, our team is committed to providing patients with the most state-of-the-art methods of care for their various ailments and conditions. That is why our expert podiatrist, Dr. Hochstein, is ecstatic to announce that the excel V+ Laser by Cutera will soon be available for use at our facility! For those who are looking to receive vascular and pigment laser treatments, we highly recommend scheduling an appointment with us once this laser is set up in-house.
How It Works
The excel V+ Laser is clinically proven to help treat vascular and pigment issues. It was designed with the help of input from some of the world's leading dermatologists and offers the power, precision, and performance necessary for patients to find relief from even the most difficult to manage skin problems. It works by shooting a combination of various wavelengths into the affected area to help provide the optimal patient outcome.
Conditions It Helps With
One of the main benefits of the excel V+ Laser is how advanced of a piece of technology it is. It allows Dr. Hochstein and the rest of our staff to offer treatment to patients easily and efficiently. Below are some examples of what we can use the excel V+ Laser to help our patients with:
Rosacea.
Diffusing redness.
Vein issues and malformations.
Angiomas.
Wrinkles.
Bruising.
Inflammatory acne/acne scars.
Benign pigment lesions.
Age/brown spots.
Scars.
Small area hair removal.
The Benefits
As previously stated, one of the main benefits of this laser technology is how advanced it is. This fact brings about additional benefits as well. We want all of our patients to be excited at the prospect of utilizing the excel V+ Laser once it becomes available to us. That is why we'd like to share additional benefits it brings, which includes:
Sessions can be as short as 3 to 5 minutes.
The laser can be used to treat a large range of issues and conditions.
It is more powerful and precise than its predecessors.
The collagen-stimulating effects help to create a more youthful appearance of the skin.
Contact Us
To make sure you don't miss when the excel V+ Laser is available at our facility, be sure to check our website regularly and stay updated on our services. However, if you have any questions regarding this technology you'd like answered now, we'd be happy to do so. Contact us today to learn more about if this form of treatment will be right for you!