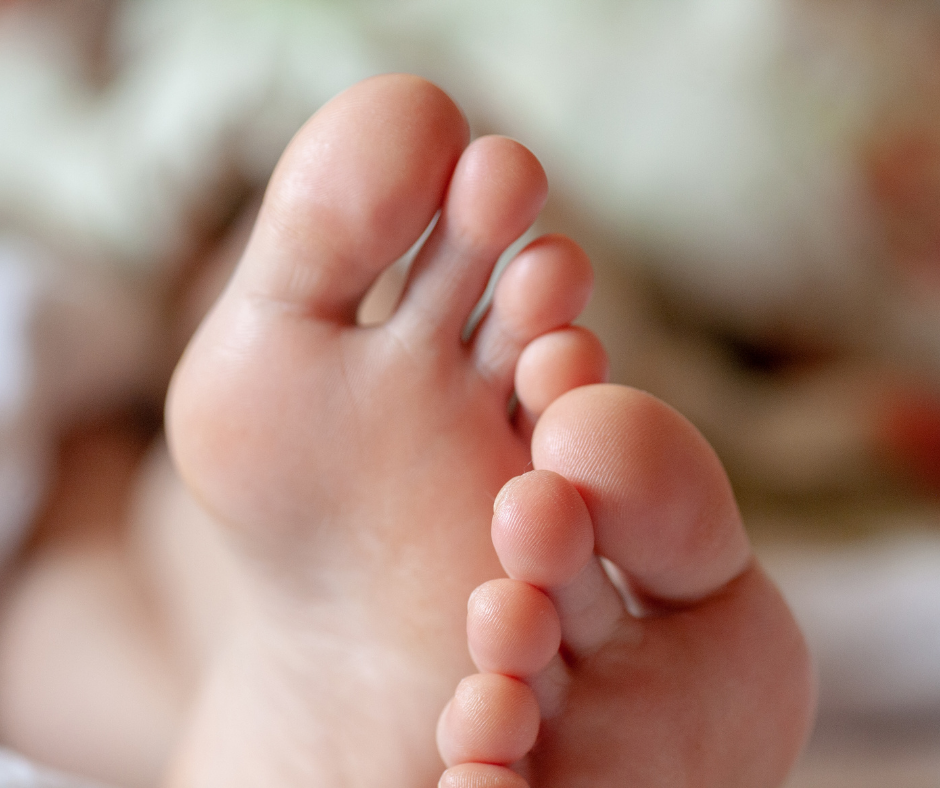 When it comes to the health of your feet, this is something you should always make your top priority. Even the smallest issue in this area can quickly spiral out of control if proper treatment is not administered promptly. For specific injuries and conditions, surgical procedures are required to correct the problem entirely. When this is the case, you shouldn't hesitate to reach out to our Great Neck Family Foot Care podiatrist Bayside NY. We'll perform a battery of diagnostic tests to determine if surgery is the best option before moving forward with the operation if necessary.
.
Conditions That Require Toe Surgery in Bayside NY
No matter the type of surgery, patients need to remember that operations always come with risks. That is why other methods of treatment should still be considered before going under the knife. However, there are situations where the only option is to undergo surgery. If you find yourself dealing with any of the below, surgery could be in your future:
.
Arthritis.
Ganglion cysts.
Bunions.
Dislocations
Fractures.
Bone spurs.
Additional ailments.
.
What To Expect
Each surgery our podiatrist Bayside NY performs will vary based upon the symptoms you are displaying. This means that recovery time will vary from patient to patient as well. If all other forms of treatment have been exhausted, you can except the below to take place:
.
Realigning the skeletal structure of the feet.
Repairing any ligament or tendon damage.
Removing any growths that have formed.
Taking out any damaged tissues.
.
Following The Procedure
As previously stated, the exact recovery process following your surgery will be different for every patient. Some operations are more extensive than others, meaning that it will take longer to heal fully. However, no matter the procedure, our podiatrist Bayside NY at Great Neck Family Foot Care will help with the recovery process. Examples of what may take place during recovery include:
.
Needing to wear a brace or cast.
Keeping weight entirely off the surgically repaired foot.
Referring patients to an expert physical therapist.
.
Contact Us For A Podiatrist Bayside NY
Patients in need of toe surgery need to work with a high-quality team to ensure the risk of potential complications is minimized. Here at Great Neck Family Foot Care, we'd love to be that team. To learn more about how we can help, contact our podiatrist Bayside NY today!
.