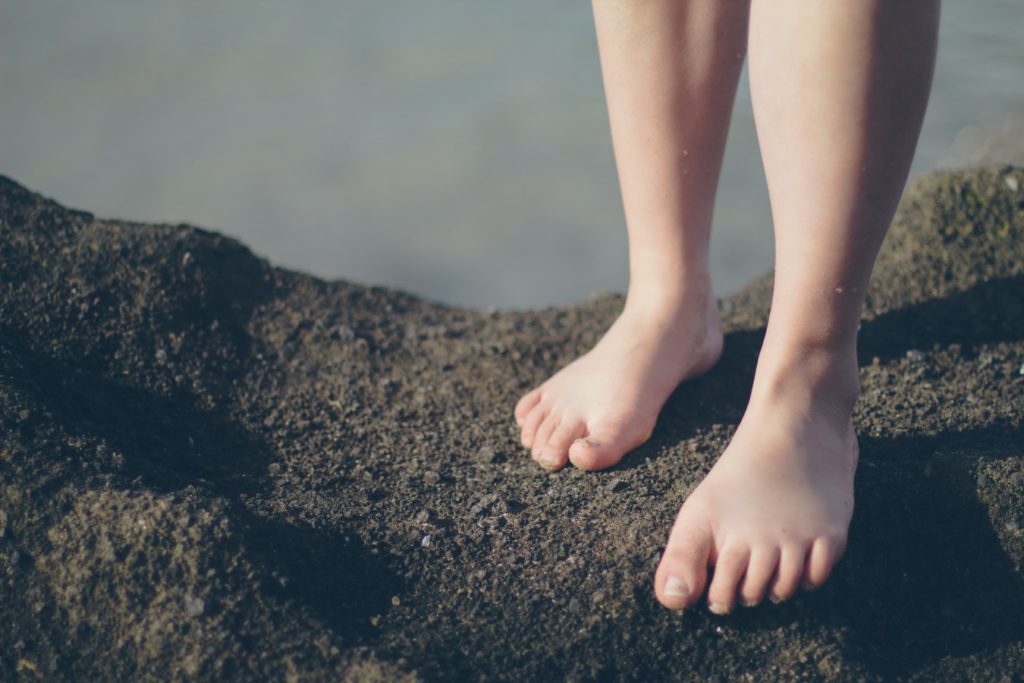 If you are looking for a podiatrist (foot & ankle doctor) in the New York Metropolitan, Long Island areas that specializes in diabetic foot care in Manhasset, we welcome you to our practice.
The Podiatrists at Great Neck Family Foot Care are trained and Board Certified foot and ankle surgeons that treat all foot disorders. Whether you are suffering from pain, discomfort or an embarrassing condition, we can help you. Our physicians spend quality time with our patients in order to diagnose each foot disorder. The doctors, along with our team of nurses and office personnel, strive to achieve the highest quality level of personalized, comprehensive foot care.
Great Neck Family Foot Care is dedicated to providing high-quality foot and ankle treatment. Our podiatric physicians (foot doctors) are board-certified by The American Board of Podiatric Surgery and are Fellows of the American College of Foot and Ankle Surgeons. Our podiatrists (foot doctors) specialize in foot ailments including foot pain, foot injuries, diabetic foot ulcers, foot bunions, toenail fungus and more.
Services: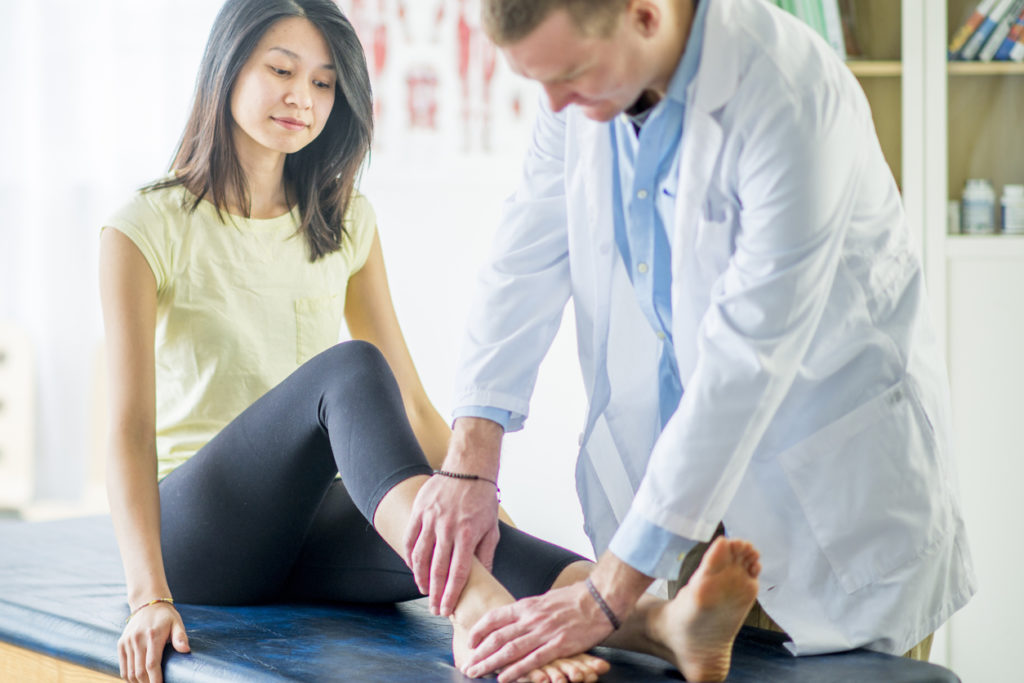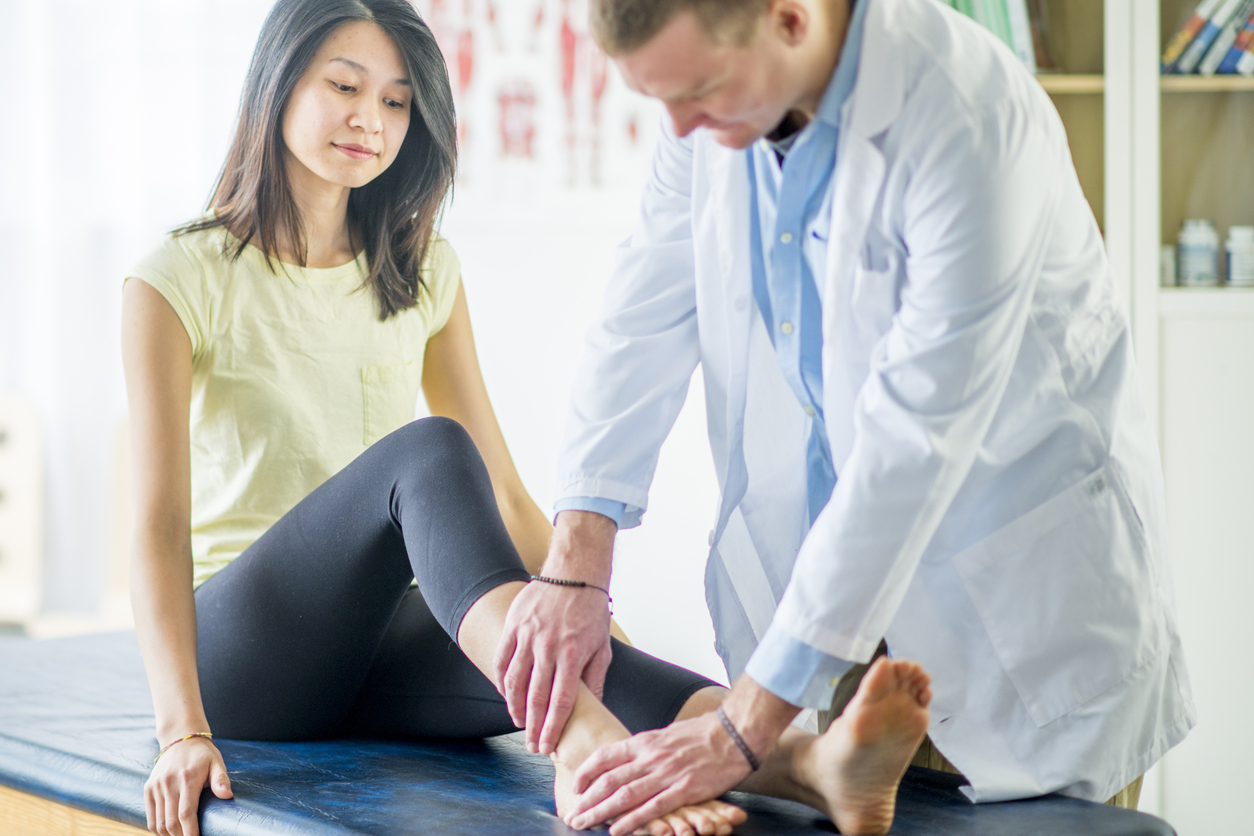 Our staff at Great Neck Family Foot Care maintain a high level of experience in the diagnosis and treatment of foot and ankle conditions or are in need of diabetic foot care in Manhasset.
If you are currently experiencing pain in your feet or ankles, please do not hesitate to contact our offices at (516) 482-5999 to schedule an appointment. The best path to a full recovery is early diagnosis and treatment.
Meet Our Doctor Who Specializes In Diabetic Foot Care In Manhasset: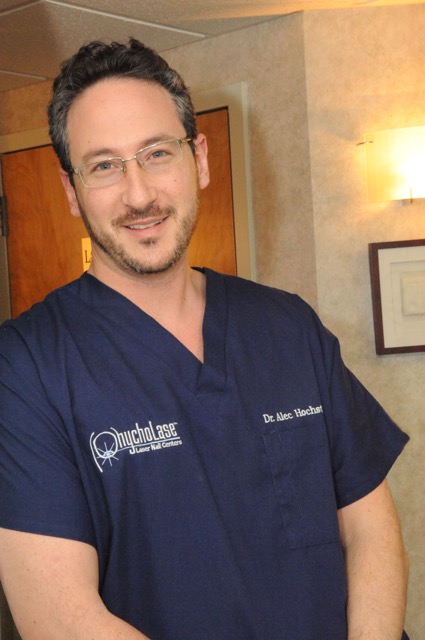 Dr. Alec Hochstein, the "iPodiatrist™" is a 1997 graduate of the New York College of Podiatric Medicine, and is currently in Private Practice in Great Neck, NY on Long Island's North Shore where he lives with his wife and two children.
Dr. Hochstein maintains a full-time Podiatry practice, Great Neck Family Foot Care, with emphasis on Palliative Foot Care, Diabetic Foot Care, Orthotic Fabrication, Trauma, and Reconstructive Foot Surgery. In addition to his private practice, Dr. Hochstein is also the Founder/COO of OnychoLase® Laser Nail Centers as well as Pocket Professions, PC.
Dr. Hochstein is Board Certified in Foot Surgery by the American Board of Podiatric Surgery, he is a member of the American Podiatric Medical Association (APMA) as well as the New York State Podiatric Medical Association (NYSPMA).
Dr. Hochstein is privileged to be actively involved in the training of future doctors of podiatric medicine at residency training programs in New York City and Long Island New York, including the prestigious hospital programs of New York Hospital of Queens, Albert Einstein School of Medicine and North Shore –LIJ Health System.
Dr. Hochstein maintains other interests in areas of physical fitness and nutrition, as well as Internet technology, social media marketing. He has lectured both locally and nationally on various topics related to both medicine and technology in the medical office.
What you should know about diabetic foot care in Manhasset:
Diabetes, or hyperglycemia, is high blood glucose. If blood sugar levels are not normalized in a diabetic, the body may have trouble fending off infections due to decreased functioning of the immune system. This can affect the feet in particular due to peripheral artery disease (lack of circulation) and peripheral neuropathy (loss of feeling).
As a result of diabetes, the feet may become susceptible to a slew of problems, such as ulcers and wounds that do not heal properly, fungal infections, ingrown or brittle toenails, corns, calluses, hammertoes, athlete's foot, and cracked or dry skin. Gangrene, or dead tissue, can develop, causing bacterial infections that may result in amputation of the affected areas. Even everyday activities such as walking can cause issues in the feet of a diabetic, as the bones, joints, and skin are affected by the condition.
For the diabetic, proper and thorough foot care is imperative. Diabetics should check their feet daily for early detection of foot problems or injuries.
Here are proper foot care suggestions for diabetics to follow:
Keep feet clean, warm, and dry (thoroughly dry between toes)
Wear comfortable shoes and do not wear the same pair every day (look for roomy toe boxes, leather uppers, and shoes that do not pinch, rub, or cause pressure; avoid stiff shoes and gradually break-in new footwear)
Always wear clean, dry socks without tears or irritating seams (thin cotton is absorbent and helps keep feet dry)
Do not leave feet exposed or unprotected (sleep in loose socks; do not wear flip flops or sandals; do not go barefoot)
Never expose feet to heat or high water temperatures (burns can occur due to loss of feeling)
Maintain better foot circulation (do not smoke; avoid stockings or socks with tight elastic bands; do not cross feet or legs when sitting)
Treat the feet gently (pat dry; avoid cutting or tearing the skin)
Carefully shape toenails straight across with an emery board (avoid ingrown toenails)
Do not use over-the-counter foot products such as antiseptic solutions, plasters, tapes, or anything sticky (they can damage the skin and lead to wounds)
Use moisturizer to keep skin supple (except between toes)
Do not treat corns or calluses at home; see a doctor for care
It is important that diabetics seek podiatric care on a regular basis to prevent foot problems that can easily get out of control. A podiatrist will ensure proper foot care, from maintenance to the treatment of any developing problems. Any foot problem should be immediately addressed in a diabetic to avoid serious complications.
Contact Us For Diabetic Foot Care In Manhasset
The podiatrists at Great Neck Family Foot Care are trained and Board Certified foot and ankle surgeons that treat all foot disorders. Doctors on-call 24/7 for emergencies.
House Calls Available: If you are unable to visit the office due to a debilitating injury or disability, Great Neck Family Foot Care will make accommodations in order to visit your residence for the appointment. Please notify a staff member when scheduling an appointment to arrange a house call with our specialist.
Have a question? Call us at (516) 482-5999 or fill out the form below.
[gravityform id="1″ title="false" description="false"]