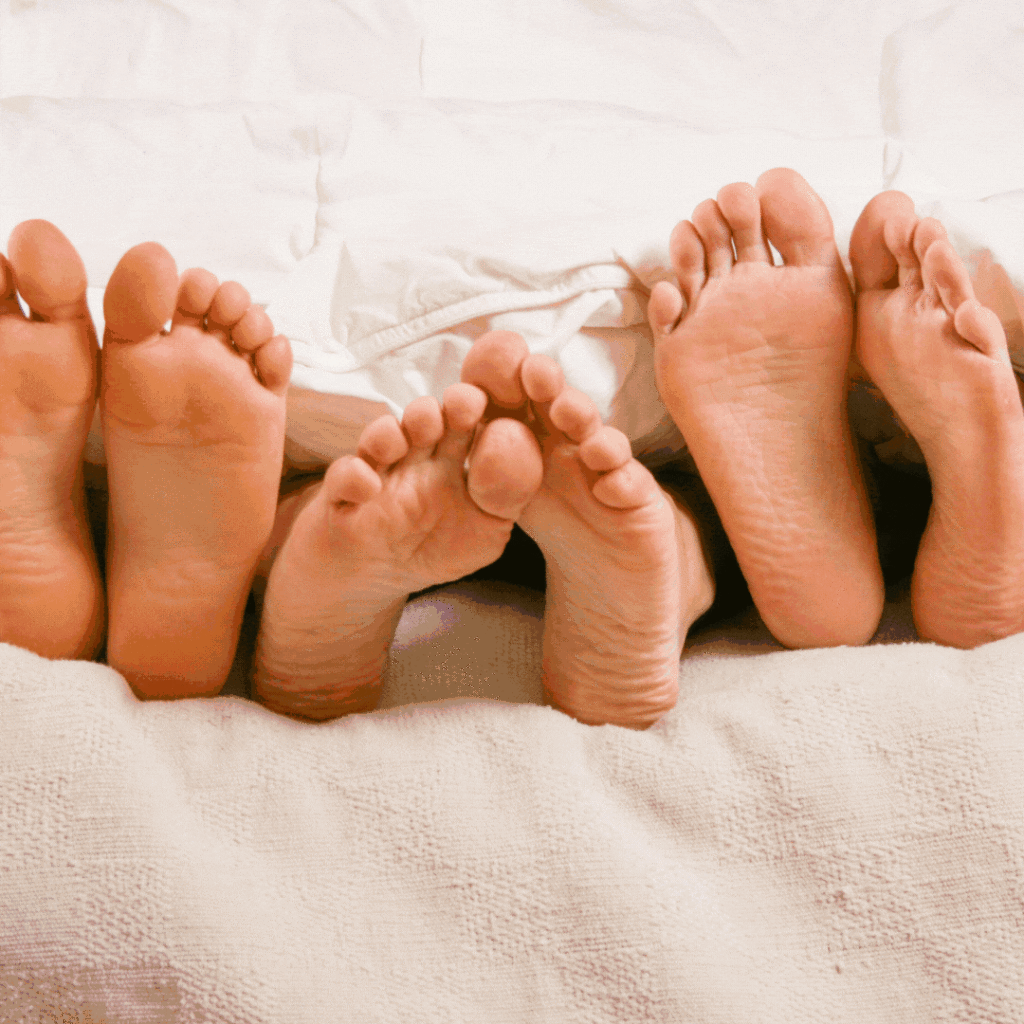 You just gave birth to a fantastic bundle of joy, and you are as happy as can be. While nothing can take away the specialty of such a moment, it is worth looking into as to whether or not your newborn has any issues in regards to their feet, as clubfoot is an unfortunately common birth defect where a newborn's foot is twisted in a terribly wrong direction. Whilst clubfoot is often entirely exclusive to other issues, as the baby is otherwise perfectly healthy, it is bound to limit the baby's movements now and for a solid chunk of the child's life should it not be treated accordingly. At Great Neck Family Foot Care, podiatrist Bayside NY we are deeply knowledgeable when it comes to clubfoot and are always here to help however we can for your child. The number one question that may be on your mind is how exactly is the affected foot corrected? First, it is important to understand clubfoot for now and the future should any future complications relating to it arise.
Symptoms of Clubfoot
Clubfoot does not exactly cause much pain or discomfort at all, though of course, movement takes a toll. Clubfoot can bring about arthritis in the child if left untreated, and it proves more cumbersome as the years go on. When treated, minor irritations such as finding the right shoe size, what pants to wear since one leg will be shorter than the other, as well as other clothing difficulties, though these are far more preferable than the unfortunate alternatives out there.
Causes of Clubfoot
While there may be a genetic reason for clubfoot, smoking whilst pregnant has proven to bring about clubfoot at the time of birth. Other than that, it may happen in just about any baby, though it is worth mentioning that clubfoot, as well as most birth defects are rare to come across and should only be concerning if the mother smoked during pregnancy and if there is a family history of clubfoot.
Treatment of Clubfoot
Thankfully, newborn joints and muscles are soft and flexible at the time of birth, so it is recommended to have your newborn treated for it as soon as possible. Stretching and casting methods, as well as surgery will be needed so that your baby will have little to no struggles moving around and being themselves. Great Neck Family Foot Care, podiatrist Bayside NY can help with any clubfoot-related or other related foot issues for your child, though these treatments may be performed whilst the mother is still in the hospital. The doctor will force your baby's foot in the correct position and cast it, so it stays there, a process that lasts once a week before changing the position again for several months. Invasive surgery may be necessary, though this is rarely the case. As long as the child is not under the age of one, it is a safe bet your baby's foot will go back to what it should have been at the time of birth.
Contact Us Today
Great Neck Family Foot Care, podiatrist Bayside NY is always here to help with whatever problems you may have with your foot, no matter the age. Contact us today; we are located in Great Neck.