Dr. Alec Hochstein, the "iPodiatrist™" is a 1997 graduate of the New York College of Podiatric Medicine, and is currently in Private Practice in Great Neck, NY on Long Island's North Shore where he lives with his wife and two children. Dr. Hochstein maintains a full time Podiatry practice, Great Neck Family Foot Care, with emphasis on Palliative Foot Care, Diabetic Foot Care, Orthotic Fabrication, Trauma, and Reconstructive Foot Surgery. In addition to his private practice, Dr. Hochstein is also the Founder/COO of OnychoLase® Laser Nail Centers as well as Pocket Professions, PC. Contact us today for a Wart Removal Doctor near Bayside.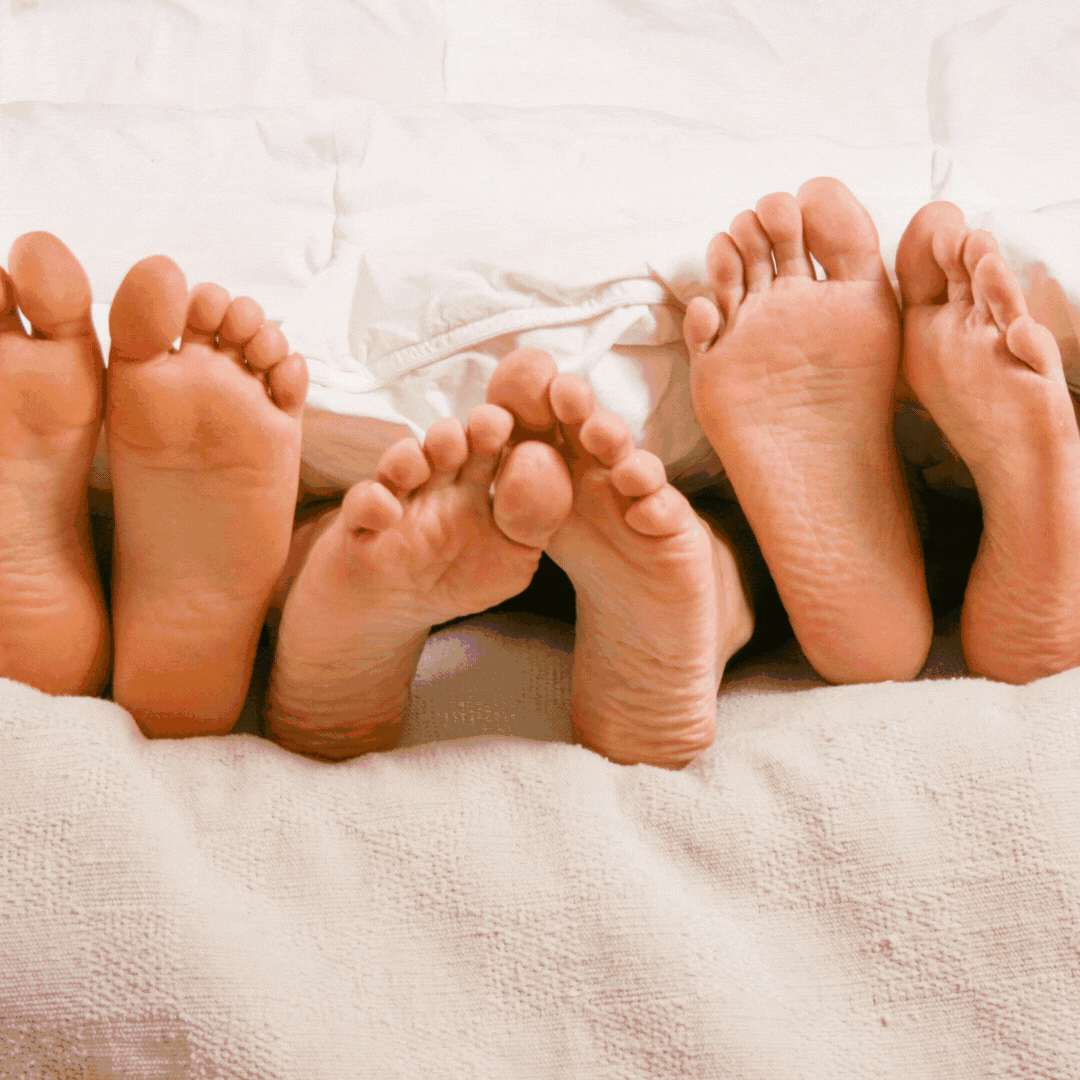 Dr. Hochstein is Board Certified in Foot Surgery by the American Board of Podiatric Surgery, he is a member of the American Podiatric Medical Association (APMA) as well as the New York State Podiatric Medical Association (NYSPMA).
Dr. Hochstein is privileged to be actively involved in the training of future doctors of podiatric medicine at residency training programs in New York City and Long Island New York, including the prestigious hospital programs of New York Hospital of Queens, Albert Einstein School of Medicine and North Shore –LIJ Health System.
Dr. Hochstein maintains other interests in areas of physical fitness and nutrition, as well as Internet technology, social media marketing. He has lectured both locally and nationally on various topics related to both medicine and technology in the medical office.
Dr. Alec Hochstein is the creator of iPodiatrist™ – The Podiatry Profession in your Pocket iPhone / iPad App. Dr. Hochstein believes information technology is a powerful tool to motivate, educate, as well as communicate with students, practitioners and patients. Dr. Hochstein encourages his patient's and potential patients to follow him on Twitter – @GNFamilyFtCare.
Contact Our Wart Removal Doctor Near Bayside
---
Wart Removal
Although they are not life-threatening, the development of warts can be an aesthetic issue. The longer they are left to linger, the harder they are to be removed. Our team at Great Neck Family Foot Care wants our patients to be able to identify the development of warts from the onslaught. For information on what you should be looking for, continue reading.
Conditions That Cause Warts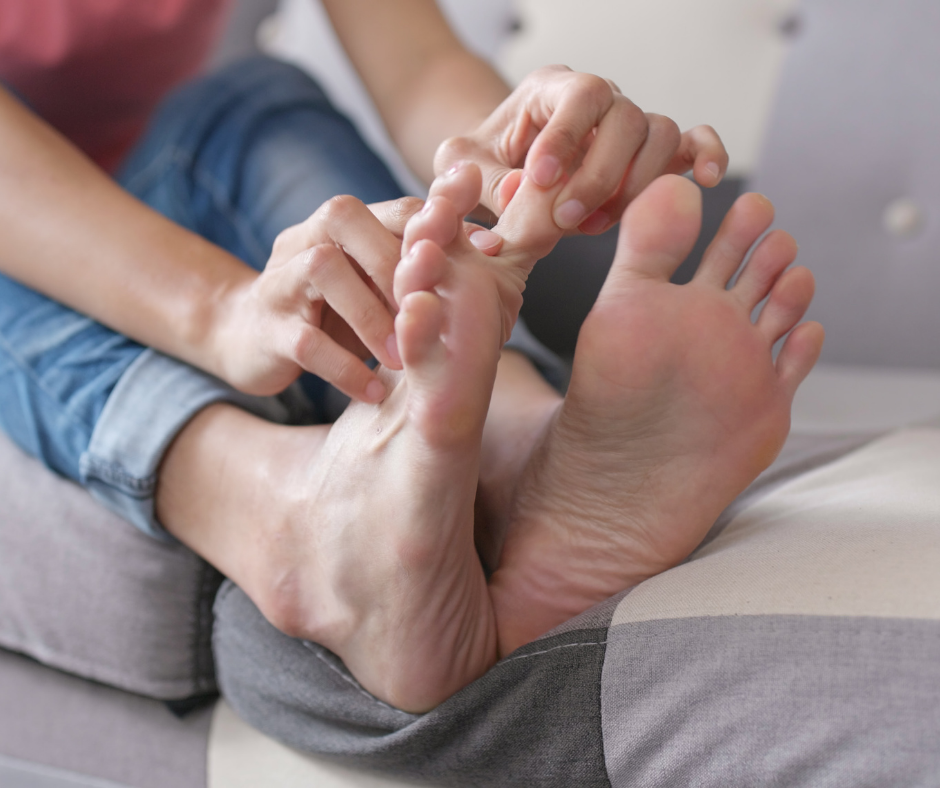 Before we dive into how to identify a wart, you must be aware of what can cause them. By avoiding scenarios where warts can thrive, you'll be taking a big step in preventing them from affecting you in any way. These scenarios include:
Coming into contact with warts.
Biting your fingernails, which can cause cracks in the skin where warts can form.
Using foot care products that have come in contact with warts.
Identifying A Wart
There are many different types of warts a person can suffer from. They are mostly very contagious, meaning if you develop one and begin to pick at it, warts can spread to other parts of your body. That is why getting prompt treatment is so important. Symptoms that point to the development of warts include:
Fleshy, grainy bumps.
Bumps that are rough to the touch.
Growths that have black pinpoint dots on the top.
When To See Our Podiatrist
If you have begun to develop warts, there are at-home methods of treatment that you can try to resolve the issue. However, sometimes professional intervention is needed to fully correct the problem. When any of the below takes place, consider reaching out to our team:
Warts become painful and begin to change color.
At-home remedies have not been successful.
You notice warts have begun to spread.
Warts begin to interfere with your ability to perform everyday activities.
Contact Our Wart Removal Doctor Near Bayside
At Great Neck Family Foot Care, our goal is to keep our patient's feet protected at all times. Warts are just one of the many issues our podiatrist, Dr. Hochstein, will be able to help with. Identifying the fact that warts have developed is a skill everyone needs to have. If you'd like more information on how to do so or need to schedule an appointment
for care, contact us today.
---
When Should I Contact A Wart Removal Doctor near Bayside?
Many people will deal with foot warts at least one point in their life. While some view this as purely a cosmetic issue, that is not necessarily the case. There are times when warts should receive immediate attention from a podiatrist. Here at Great Neck Family Foot Care, we are well versed in this area. Our expert podiatrist, Dr. Hochstein, will let you know when a wart should be checked out and what can be done for treatment.
Recognizing A Wart
To get a wart checked out, patients must first understand what to look for. The sooner it's development is spotted, the quicker care can be administered if necessary. Plantar warts are the most common one's a person can develop on their feet, and signs that point to them include: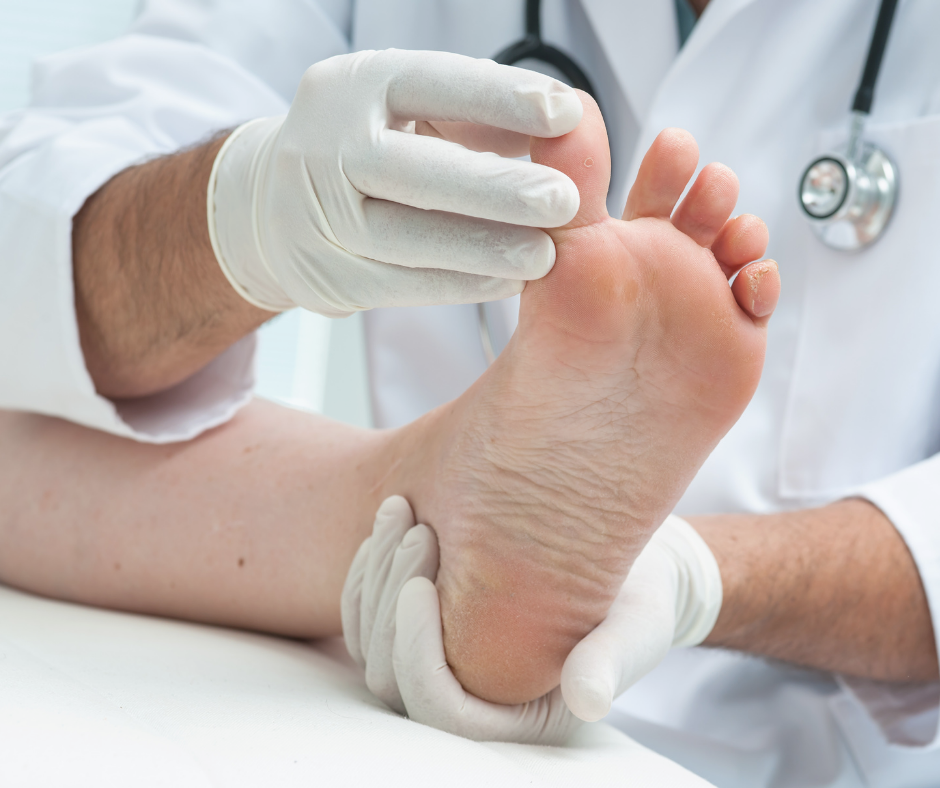 A rough surface of the skin with a well-defined boundary.
Raised, fleshy areas of skin on the bottom of your feet.
Growths are grayish or brownish in appearance.
There are one or more tiny black pinpoints in the center of the growths.
These areas experience pain or tenderness when weight is pressed against them.
When To See A Podiatrist
Sometimes, plantar warts can begin to dissipate on their own. However, waiting too long to receive care can lead to a plethora of problems. Additionally, if you aren't careful, you can spread these warts to another person. That is why when any of the below apply to you, and appointment should be made right away:
Your warts begin to bleed or change in appearance.
They are persistent, clearing up and returning regularly.
You have diabetes, nerve damage, or low sensitivity in the feet.
What Are Your Options For Treatment
If you're faced with plantar warts that you want to be treated, you may be wondering how this can be achieved. Fortunately, we have various options that can be utilized to improve your condition. Some of the most effective ones include:
Topical medications.
Laser therapy.
Cryotherapy.
Minor surgery to remove warts.
Contact Us For A Wart Removal Doctor near Bayside
Although they are common, plantar warts do not need to be a permanent part of your life. At Great Neck Family Foot Care, we can offer the treatment methods you need. To schedule your first appointment for care, contact our team today.