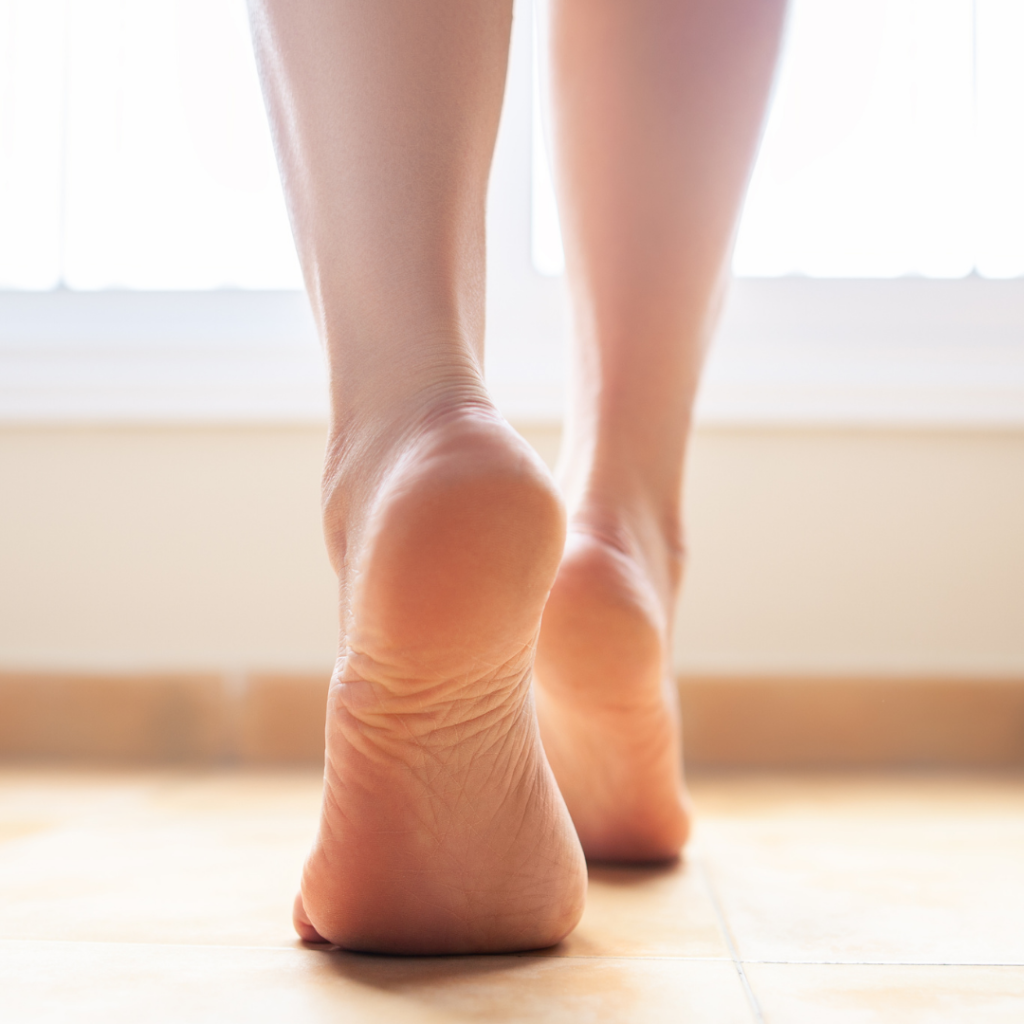 Spring is the season of fresh starts, making it the perfect time to consider your health and lifestyle habits and make changes that lead you to optimal wellness from head to toe. Taking care of your feet is essential for keeping the rest of your body healthy. At Great Neck Family Foot Care, Dr. Hochstein is here to make sure your feet are healthy and ready for spring and summer. Continue reading to discover some helpful tips to spring your way back to healthy feet! 
Spring Foot Health
Caring for your feet is imperative to your health all year round, but you'll want to make sure your feet are in good condition before spring activities and sandal weather. With a bit of guidance from Dr. Hochstein at Great Neck Family Foot Care, you can get your feet ready for spring. Here are some valuable spring foot care tips:
Check your Feet – You should be examining your feet every day for any cracks, pain, blisters, and corns. If you notice any new injuries or dry skin, our podiatrist can help treat them and get your feet back to optimal health. 
Nail Health – With your feet bundled up in thick socks and boots all winter, it's a good idea to take care of your nails before stepping out in sandals. Make sure to trim your toenails straight across to avoid painful ingrown toenails. If you are dealing with toenail fungus, getting swift treatment can help you manage this problem. 
Footwear – It's essential to choose comfortable, protective footwear to keep your feet healthy and happy. Avoid flip-flops and opt for supportive and comfy summer shoes. You can also apply sunscreen to your feet to prevent skin damage. 
Contact Us 
The feet serve as your body's foundation, so it's essential to care for them as much as you would any other part of your body. Dr. Hochstein is here to ensure that your feet stay healthy and injury-free so you can enjoy a healthy and happy spring. Be sure to contact Great Neck Family Foot Care to learn more and schedule an appointment!