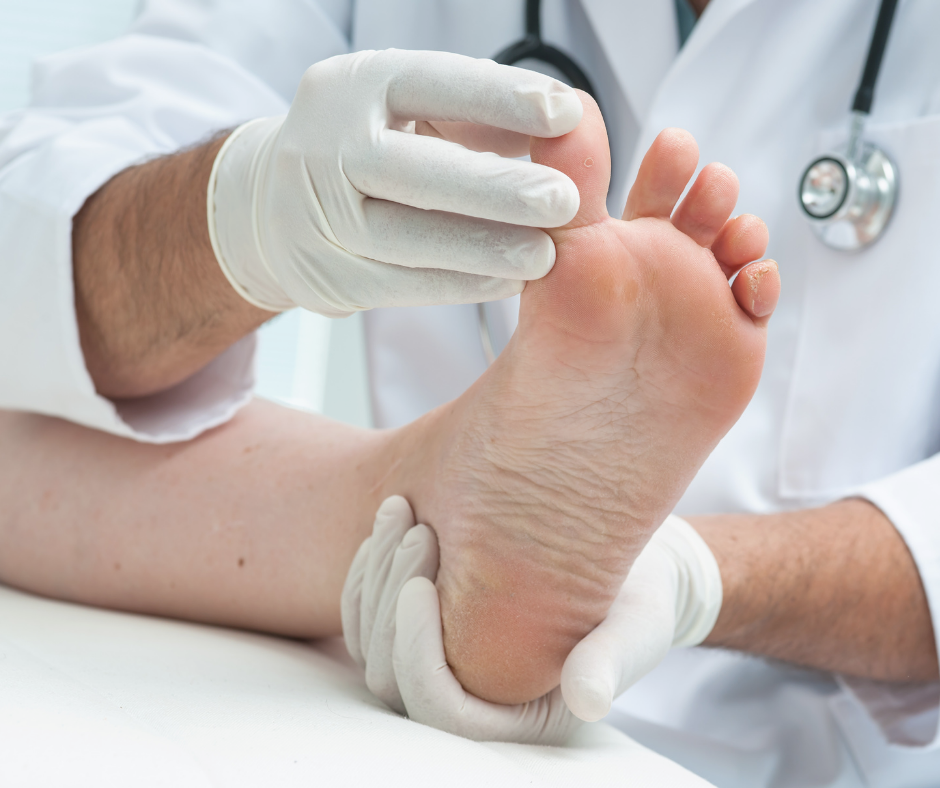 Nails are a great accessory to have, they adorn your fingers and complement your outfits. You reach for them when you want to get ready to go out or just feel chic in a pair of ballet flats. Unfortunately, a podiatrist Bayside NY feels that nails can also be a pain when it comes to taking care of them.
Nail Polish that is used in Salons
A podiatrist Bayside NY lets us know that the harsh chemicals found in these nail polishes are not good for your nails and can easily cause damage and yellowing to your nails. Ick! Sometimes you might experience itchy or burning hands after the nail manicure has been completed. This is most likely due to the chemicals that are mixed with the glue found on the false nails used during your gel manicure service.
After learning this, a podiatrist Bayside NYstated that many women choose not to get a gel manicure and opt for a safer alternative to protect their nails: KeryFlex Nail Restoration. This is an easy two step process that will not only rejuvenate your nails but also create a hard coating on your once bare and frail-looking nails. Think of it as the protective armor that you would spray over your sports car. This coating will provide you with more strength and resilience so that your nails can shine through any light without breaking.
What is the KeryFlex Nail Restoration Coating?
Keryflex nail restoration is a liquid polymer system that a podiatrist Bayside NY performs that coats all layers of your nails to create a protective barrier against anything that may chip or damage them. It inhibits yellowing, brittleness and splitting – enhancing the look of your nails. KeryFlex takes only minutes to dry and will not chip or peel off for weeks at a time even with daily exposure to water or lotion. It is an ideal solution if you are looking for a way to make your nails appear stronger, healthier and younger.
Why Use KeryFlex Nail Restoration?
KeryFlex offers multiple benefits to your nails. Its protective barrier will inhibit yellowing, brittleness and splitting – creating the look of strong, healthy nails for up to weeks at a time. Additionally, it allows you to maintain your natural nail shape while still protecting it from chips, nicks and breaks. The final outcome of KeryFlex is a smooth surface that can easily be painted with regular nail polish for a beautiful outcome.
KeryFlex Nail Restoration is a quick and simple way to protect your nails from breakage while adding stronger, healthier-looking shine to them at the same time. Once you have completed your nail restoration, you can choose to get a gel manicure for a more polished and chic look. Here at the Nail Care Institute of New York City we provide a safe and gentle nail restoration service that is sure to make your natural nails feel better in no time.
If you have any questions about KeryFlex Nail Restoration, call a podiatrist Bayside NY. Great Neck Foot Care has all the answers for you. Our team can provide you with all the information you may need.