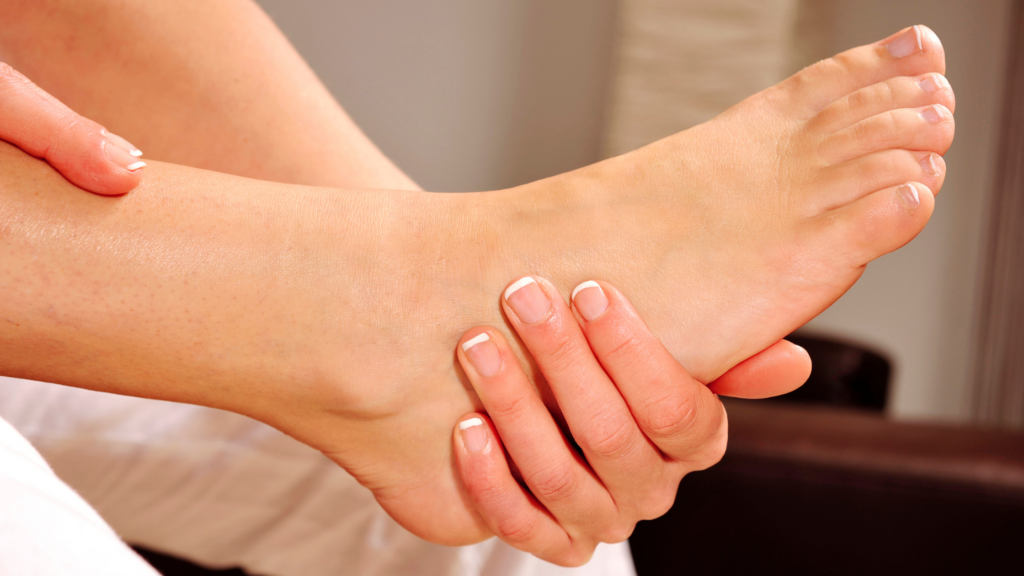 At Great Neck Foot Care, we strive to provide the highest possible quality of care for all of our patient's foot and ankle needs. If you're experiencing pain or discomfort in your foot or ankle, don't put off contacting us. With simple and non-invasive procedures, we can get you back to feeling yourself. If you're searching for a Podiatrist Bayside NY, contact us at Great Neck Foot Care for all of your Foot and Ankle care needs. 
Diabetic Wound Care Treatment
As a person living with diabetes, visiting a podiatrist for your legs and feet is an essential step in the process of health and recovery. A comprehensive foot care program for people with diabetes can lower amputation rates by a staggering 45%. Having a team of doctors who can approach your care from different angles has proven to provide more comprehensive and dynamic care resulting in healthier, happier patients. 
Visiting a podiatrist regularly when you have diabetes should be high on the list of priorities because Podiatrists have a keen understanding of the legs and feet and can detect wounds related to diabetes early on in their development. 
If You Develop A Diabetic Wound
Contact Your Podiatrist: For a Podiatrist Bayside NY or in Long Island, contact us at Great Neck Foot Care for comprehensive and professional care. 
Closely Monitor Your Blood Glucose Levels: If you are experiencing ulcers in your feet due to your diabetes, you must take the time to dial in your glucose levels accurately. 
Keep the Wound Clean: Wash the wound throughout the day to keep it clean. Change bandages every day so as to keep the wounded area clean and avoid any chances of infection. 
Stay Off Your Feet (De-load): If the wound is located on the base of your foot, it can cause discomfort. Walking on the wounded leg can also increase the risk of infection and healing time. For this reason, it is often recommended that patients stay off of their wounded foot until it is healed. 
Contact Us
If in search of a Podiatrist Bayside NY, do not hesitate to contact us at Great Neck Family Foot Care. We are trusted professionals in foot and ankle care and can offer you the attention and professionally you deserve. We look forward to hearing from you!