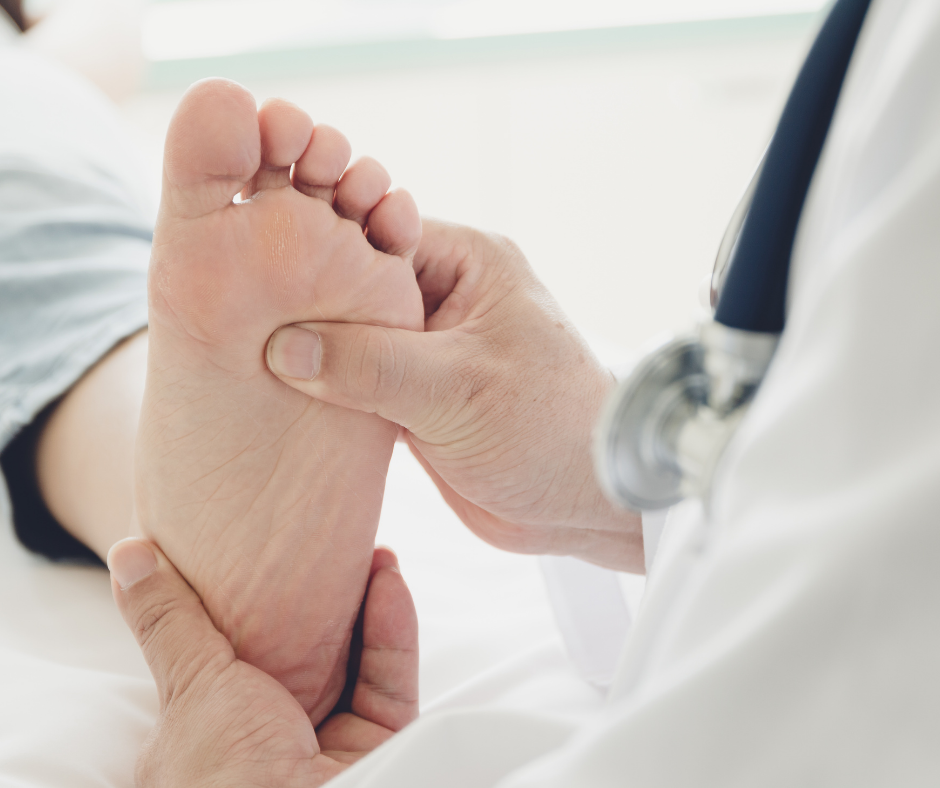 If you've recently found an unexplained growth somewhere on your feet, you could be dealing with a cyst. It's essential to get this checked right away to ensure it is not cancerous. Should the diagnosis of a cyst be confirmed, our team at Great Neck Family Foot Care will be there to help. Dr. Hochstein, our expert podiatrist in Roslyn NY, can remove the cyst and return your foot to full health.
.
Ganglion Cysts
Patients who have found a cyst developing on their foot are most likely dealing with a ganglion cyst. Ganglion cysts are non-cancerous growths that take place around the tendons and joints of your hands and feet. Typically, they are round or oval-shaped and are filled with a jelly-like fluid. While they are generally painless, it can cause severe discomfort in the foot if they begin to press on a nearby nerve.
.
Risk Factors To Be Aware Of
The exact cause of ganglion cysts is still unknown to the medical community. However, several risk factors increase the likelihood of them developing. By understanding what they are, you'll be better adjusted if you become affected by one.
.
Examples of risk factors include:
.
Being a woman between the ages of 20 and 40.
Living with osteoarthritis.
Suffering from previous joint or tendon injuries.
.
Cyst Removal Surgery in Roslyn NY
In some cases, cysts can be harmless and may even begin to shrink on their own, meaning no medical intervention is necessary. Unfortunately, not all patients are lucky enough to fall into this category. Cysts can sometimes be painful and impede your ability to walk normally. When this happens to you, a surgical procedure will likely be necessary. Our podiatrist in Roslyn NY will remove the cyst and the stalk that attaches it to the joint or tendon during the operation. Recovery time will depend on how large the cyst is, but most patients can return to normal walking shortly.  
.
Contact Our Podiatrist in Roslyn NY
Even after undergoing cyst removal surgery, patients should remember that sometimes cysts can reoccur. When that happens, we'll be there to help with the treatment process once again. There is no need to let a foot cyst limit your quality of life. Contact our podiatrist in Roslyn NY at Great Neck Family Foot Care to schedule an appointment today!
.