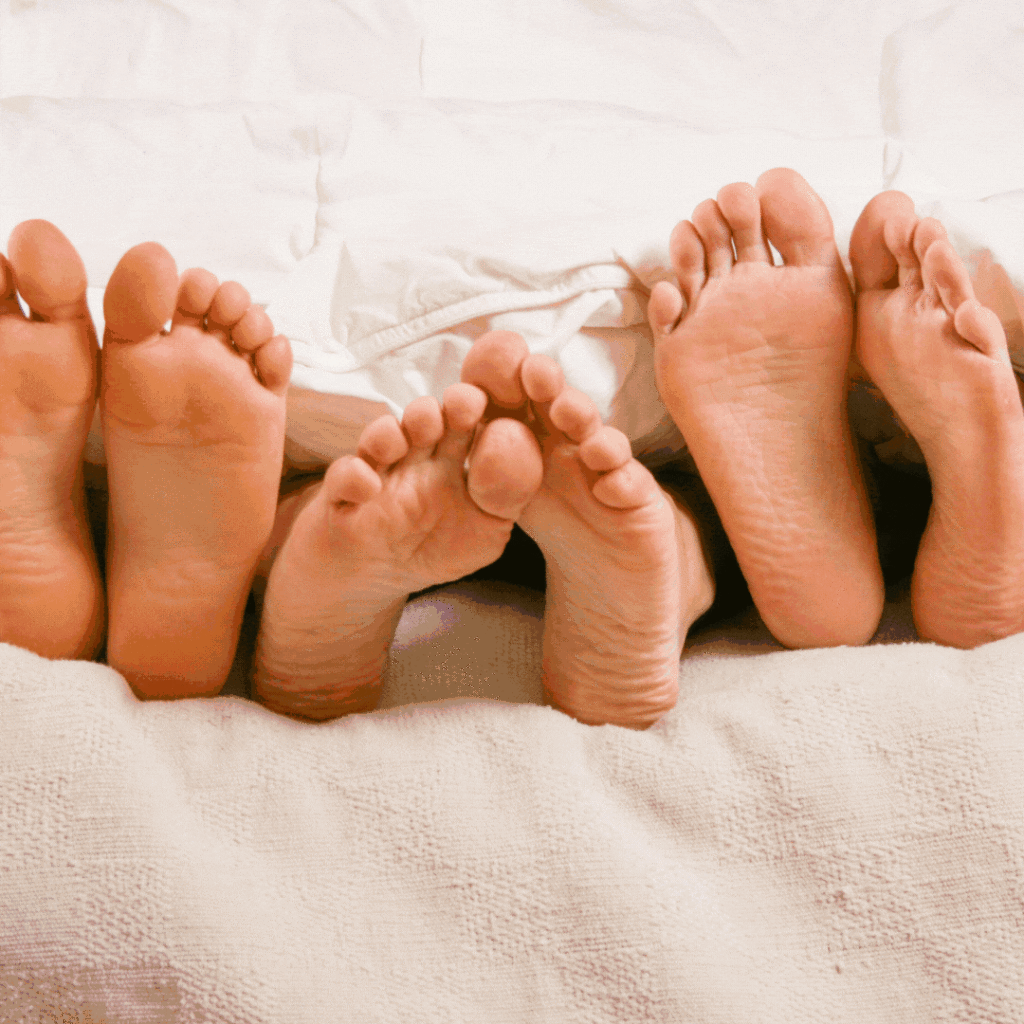 Do you know a newborn that was born with clubfoot? Unfortunately, clubfoot is a relatively common birth defect. It is important to treat clubfoot soon after the baby is born, as it will make it harder for them to walk normally. At Great Neck Family Foot Care, our podiatrist Bayside NY provides high-quality foot treatment and specializes in foot alignments.
What is Clubfoot?
Clubfoot describes numerous foot abnormalities that are usually present at birth. When an infant has clubfoot, it means their tissues connecting the muscles to the bones are shorter than they should be. Because of this, the infant's foot is twisted out of shape. Luckily, doctors can treat clubfoot successfully without surgery. However, in some cases, the child might need surgery later on as a follow-up.
Symptoms of Clubfoot
Clubfoot can be mild or severe, but either way, clubfoot does not cause pain or discomfort. If your child has any of the following problems below, they may have clubfoot, and you should contact a podiatrist Great Neck NY:
The top of the foot is twisted downward and inward. This will increase the arch and turn the heel inward.
It could be so severe that the foot might look upside down.
The affected foot or leg might be shorter than normal.
The calf muscles in the leg where clubfoot is present are underdeveloped.
Treatment
When the baby is firstborn, its bones, joints, and tendons are flexible. With this being said, the treatment for clubfoot usually starts within the first week or two after the baby is born. The doctor's goal is to improve the way the foot looks and works before the infant starts to walk. By doing so, you are preventing long-term disabilities. Some of the treatment options that podiatrist Bayside NY can give include:
Stretching and Casting: this is the most common type of treatment. This procedure involves moving the foot into the correct position and then placing it in a cast to hold it in place. The cast may stay on for one week or several months. The doctor will perform a small surgery to lengthen the Achilles tendon towards the end of this process. Once the foot is realigned, it is important to do stretching exercises, put them in special shoes and braces, and make sure the child wears these shoes or braces for as long as they need.
Surgery: sometimes, the clubfoot is too severe and does not respond to nonsurgical treatments. So, orthopedic surgeons lengthen and reposition tendons and ligaments to get the foot into a better position. After the surgery, your child will be in a cast for up to two months to keep clubfoot away and needs to wear a brace for a year.
Contact Us 
At Great Neck Family Foot Care, we want our patients to have full functionality of their feet. Getting ahead of clubfoot and starting treatment with us as soon as possible will give you the best chance of overcoming clubfoot. Our podiatrist Bayside NY can help! Contact us today.