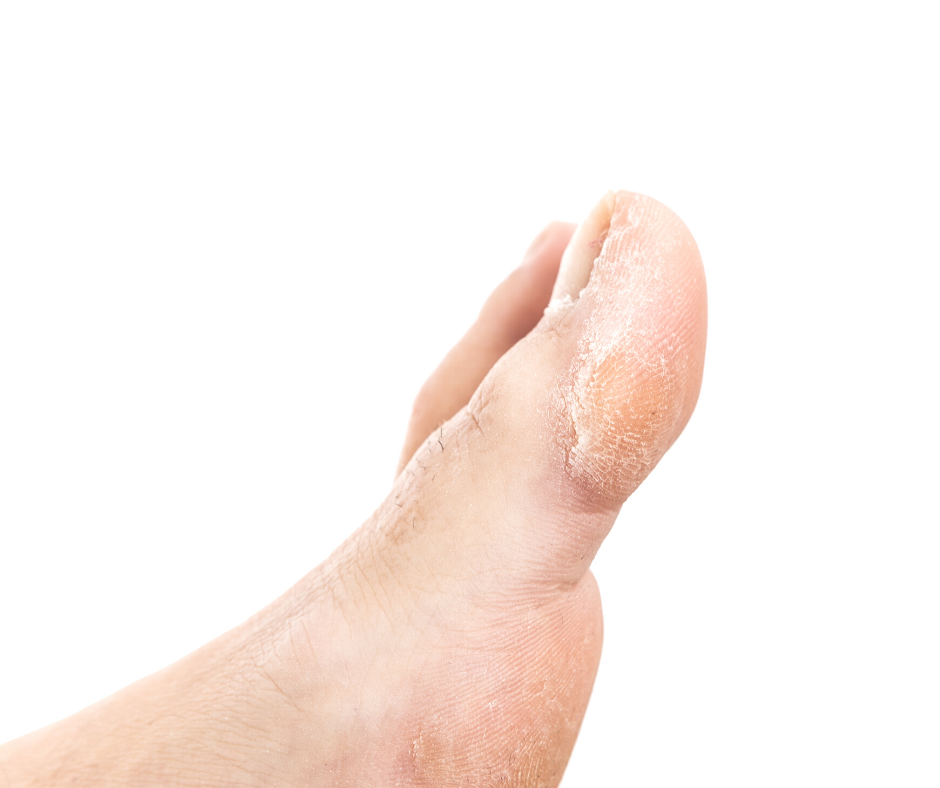 If you have ever had a callus, you understand just how uncomfortable they can be, especially when they form on your feet. When the skin of your feet is exposed to friction regularly as you walk, calluses often form. At Great Neck Family Foot Care, our podiatrist in Port Washington NY will determine what has caused your calluses to form, then work to develop a treatment plan that works for you.
.
What Are Calluses?
Calluses are thick, hardened skin layers that form when the skin tries to protect itself from friction and pressure. In most cases, they tend to develop on one's feet and hands. As calluses begin to form, our podiatrist warns that you watch for the following symptoms:
.
Thick, rough areas of skin.
Hardened, raised bumps.
Areas of tenderness under the skin.
Dry skin.
.
Common Causes Of Calluses
To keep your feet protected from calluses, you must understand the common causes of them. We hope that knowing the causes will allow you to prevent calluses altogether! Some of the most common causes include:
.
Wearing shoes that tightly compress certain areas of your feet.
Not wearing socks with your shoes.
Having a genetic predisposition.
.
Treatment With Our Podiatrist in Port Washington NY
Even if you are careful, sometimes the development of calluses cannot be avoided. Although you may think you can avoid receiving treatment for them, the reality is that these thick skin growths should be addressed to prevent any additional issues from arising. At Great Neck Family Foot Care, we have the intervention methods that will get your feet back to full strength. Below are just some of the treatments our podiatrist in Port Washington NY may administer:
.
Carefully trimming away excess skin.
Prescribing callus-removing medication.
Creating shoe inserts.
Surgically removing the entirety of the callus.
.
Contact Our Podiatrist in Port Washington NY
We understand that having calluses on your feet can make daily life unnecessarily uncomfortable. Should you develop calluses, early action will help keep the condition of your feet from worsening. For more information on how our podiatrist in Port Washington NY can help you, be sure to contact our team at Great Neck Family Foot Care today!
.